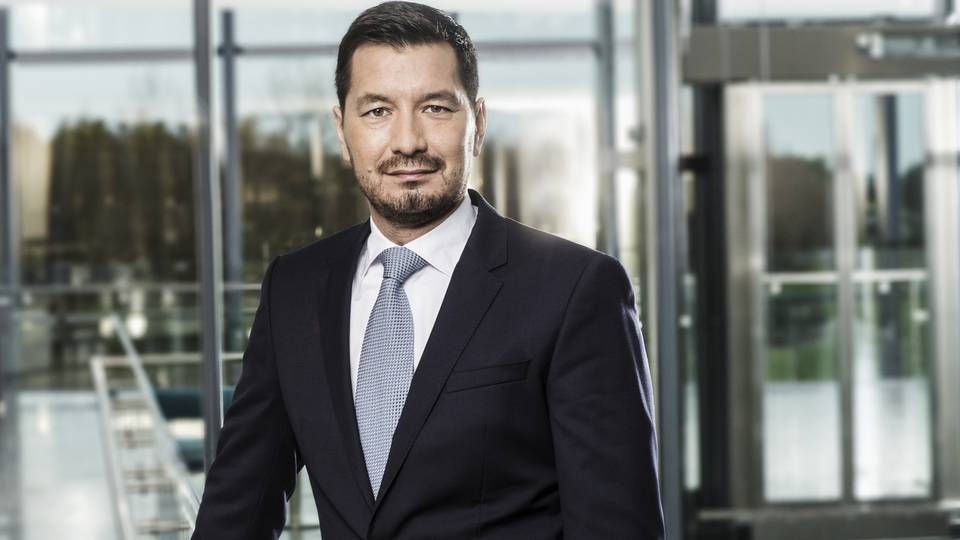 The world's third-largest hearing company WS Audiology – formed through the Sivantos-Widex merger – will soon get a new head of WSA sales companies in the Nordics.
Martin Damm Jensen has been the President of Wholesales for the Northern Europe region for two and a half years after being appointed as Ivar Thomsen's replacement in 2019. Thomsen resigned from his position with immediate effect after 22 years in the company – the last eight of which as a top exec –without further explanation.
The company confirms that Damm Jensen will be pursuing a new path to MedWatch, which has gleaned this information from the Danish Central Business Register (CVR).
"Recently, Martin Damm Jensen expressed the desire to pursue business opportunities outside WSA and he leaves us on good terms," writes WSA Vice President Corporate Communications Gert van Santen in an email to MedWatch.
Recently, Martin Damm Jensen expressed the desire to pursue business opportunities outside WSA and he will leave on good terms
Jan-Peter Rekling will be taking on Damm Jensen's role. WSA found him within its own ranks, as he has worked for Widex and WSA for 11 years and 4 months in positions including chief retail officer and the senior vice president of business development.
"WSA has appointed Jan-Peter Rekling as President of the Nordic region per May 1. Jan-Peter Rekling has also been appointed as site-manager of WSA Lynge," the press chief informs with reference to WSA's Danish headquarters where Rekling will be the site manager of around 1,100 empoyees.
Past in the industry
Rekling launched his career at the packaging manufacturing company Superfos where he headed up various business areas for 13 years.
From 2000-2006 he worked as the vice president of international sales at GN Hearing, GN Resound at the time, and, following a two-year intermezzo as the marketing director of the company Plus Pack, he returned to GN Hearing for seven months after which he became the interim general manager of GN Hearing France.
Now, Rekling will be tasked with ensuring WSA's success in the Nordics and bringing down the DKK 44.5bn debt which WSA is dragging around, while trying to turn the tides on development, which has generated a DKK 4bn (USD 656.5m) deficit in the last couple of years.
MedWatch has not been able to get a comment from Rekling before the publication of this article, or meet Damm Jensen.
Before working for WSA, the latter worked as a general manager for Coloplast in Canada, and his departure from WSA means that he will also be passing his role on the board of the company over to Rekling. Since March 2019, Vivian Herforth Sommer has been the chair of the board.
She took on this position around three months after Henrik Skak Bender stepped down from this role and that of chief financial officer for family reasons. Later that month, however, Skak Bender became the chief operational officer and new partner of pan-nordic real estate investor NREP, where shareholders include Novo Holdings.
WSA wants Widex products back in US sales channel
Stock market unease causes listing of WSA subsidiary to be postponed
WSA feels a change in the wind: Sees benefits of transparency after 65 years
Analyst on new Bose hearing aid: "Won't disrupt Danish manufacturers"