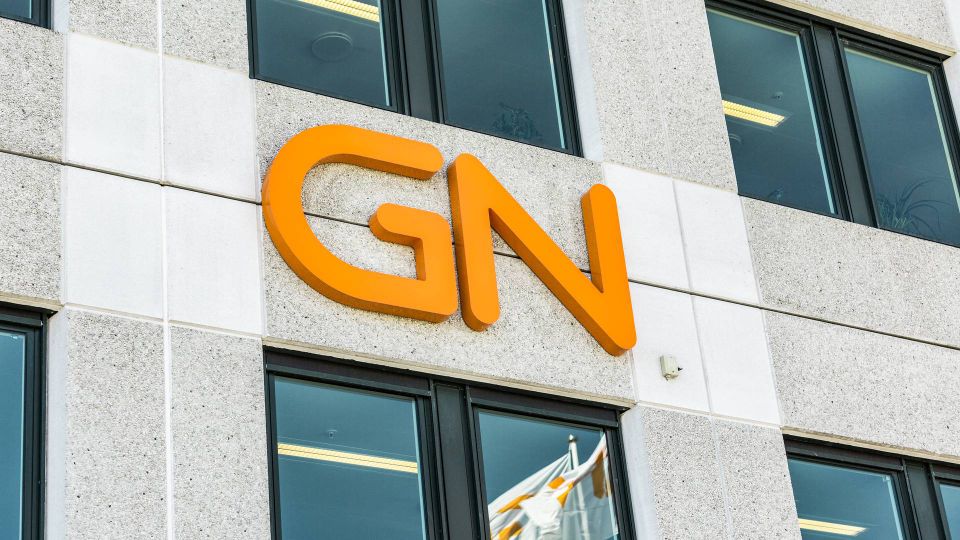 Despite essential differences between Danish hearing aid manufacturer GN Store Nord's two divisions, GN Hearing and GN Audio, GN Chair Per Wold-Olsen says the two legs can uniquely benefit from each other – especially when it comes to the development of technology and products, according to Danish business daily Børsen.
"We must be driven by technology, and part of the technology we use and develop on the side of audio can be benefited from on the side of hearing aids, and the converse is also the case. We've always said that we think that these technologies and two markets will have synergies at one time or other," Wold-Olsen tells the media after the firm's annual general meeting on Wednesday.
The differences between the two divisions have been noticeable in the last year due to for example the coronavirus pandemic during which GN Hearing has struggled, whereas headset division GN Audio has had major growth.
In 2020, GN Hearing's revenue declined 26 percent, and the division saw negative 24 percent growth, whereas GN Audio booked 40 percent top line growth and positive organic growth amounting to around 42 percent.
WS Audiology balances out male-dominated top management with new coworker