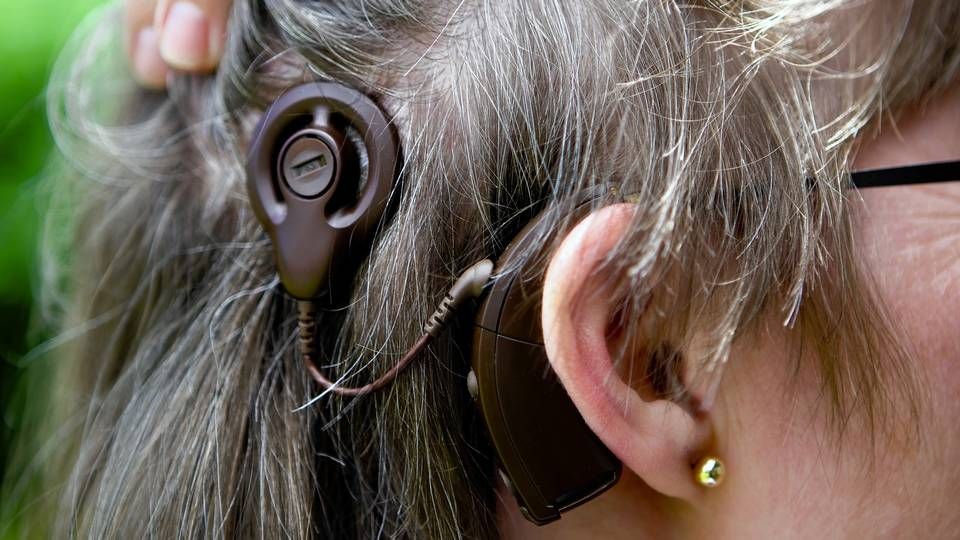 Cochlear, which produces and sells cochlear implants – surgically implanted hearing devices – increased by 8.4 percent on the Australian stock exchange following the firm's announcement that its momentum has improved in the staggered first financial half-year, which saw an increase in operations following Covid-19-related lockdowns.
Sales dropped 4.5 percent to AUD 752.8m (USD 582.3m), while the firm's earnings after taxes increased 50 percent to AUD 236.2m. Sales dropped 1 percent in fixed currency.
Cochlear's unit sales for the implants dropped 8 percent, but its momentum improved in mature as well as in emerging markets.
In mature markets, the unit growth was 5 percent in the first half-year and 9 percent in the second quarter.
Cochlear writes that there had been some worry revolving around whether candidates would follow through on surgery during the pandemic, but the firm underlines that operations of senior citizens are back to the same levels as before the pandemic in most countries.
According to Cochlear's guidance for the whole staggered fiscal year, it expects an underlying income of AUD 225-245m. According to Bloomberg News, investment banking firm Citigroup has indicated that this figure was around 8 percent above the consensus.
Cochlear implants are surgically operated into the inner ear of patients with severe hearing loss, or no hearing at all.
Cochlear is the world's largest manufacturer of cochlear implants, competing with other players such as Demant's surgical division Oticon Medical.
The Danish firm is a leading player in bone-anchored hearing solutions. It entered the market for cochlear implants by buying French Neurelec in spring 2013.
On this occasion, Oticon Medical took over a catalog of products and a group of employees, but since then, the Danish firm has developed its own implant system encompassing the implant itself, as well as the sound technology, which is based around technology coming from many years of working with hearing aids.
Another player in the market is Swiss Sonova's subsidiary Advanced Bionics.
Cochlear also collaborates with Danish firm GN Hearing in relation to patients who need a cochlear implant on one ear and a hearing device on the other.
Retail stakes proved costly for Demant during first coronavirus lockdown
GN Hearing got DKK 103m in state support in 2020 – and laid off a few employees
In spite of Covid-19 lock-downs and sent-home employees, GN have held on to R&D efforts