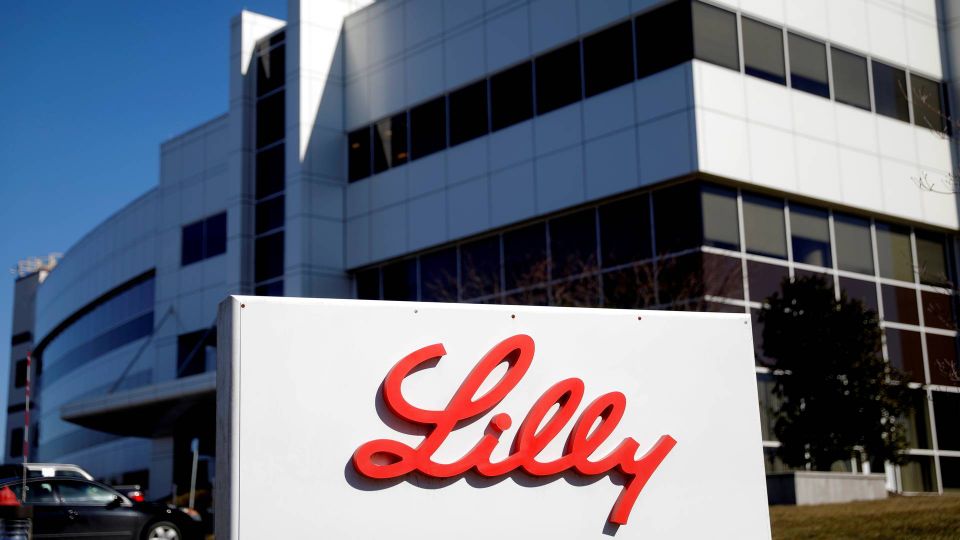 On the day that Teva received two new patents for migraine drug Ajovy, the company dragged Eli Lilly, which has competing drug Emgality in its portfolio, to court.
Teva claims Emgality infringes on the two new patents, for which reason it has sought to block future production and sales of the drug, Fiercepharma reports. It will also be seeking damages.
Ajovy and Emgality are both CGRP inhibitors, a new drug class which has proven especially effective in the treatment of migraines. Danish pharmaceutical company Lundbeck has a similar drug, Vyepti, which is given as an infusion treatment at the hospital. Ajovy and Emgality, however, are administered through an injection pen, meaning this can be done in patients' homes.
Aside from this, the companies are arguing over nine other patents for Teva's Ajovy, and the legal complications have been going on since 2018, when Teva and Eli Lilly launched the drugs.
A lot of money could potentially be at stake. In 2020, Eli Lilly sold Emgality worth USD 363m, whereas Teva's sales of Ajovy are somewhat lower at just under USD 200m.
FDA approves migraine pill as preventative treatment
Teva CEO on decimated share price: "It's rational enough from a market point of view"
Life science executives: We can feel the lack of traveling salespeople