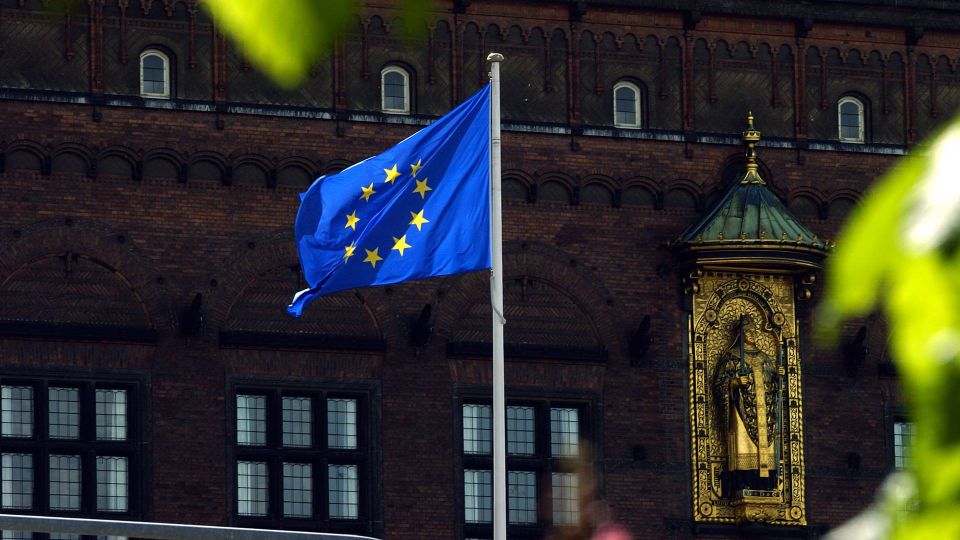 Danish Gunhild Waldemar starts 2022 with a new job as president for the Biomedical Alliance in Europe, which is an umbrella organization for 36 European medical societies, the group announces in a post on Linkedin.
The Biomedical Alliance in Europe was founded in 2010 to join strengths across a number of different life science areas, unifying a voice to influence decision-makers, industry professionals and the public.
"I am very honored to serve as President of the Biomedical Alliance in Europe 2022-2023 – and to contribute to the advancement of health research on behalf of our member organizations," Waldemar says in a comment to the post.
Waldemar is also the chair of the Danish Dementia Research Center and professor of Clinical Neurology at Danish hospital Righshospitalet. She has been on the board of Biomedical Alliance of Europe since 2016, and she is also a board member of the Lundbeck Foundation.
Big investments in Danish life science industry make 2021 historic year for raising capital
Former Alnylam CEO appointed new chair of Hemab