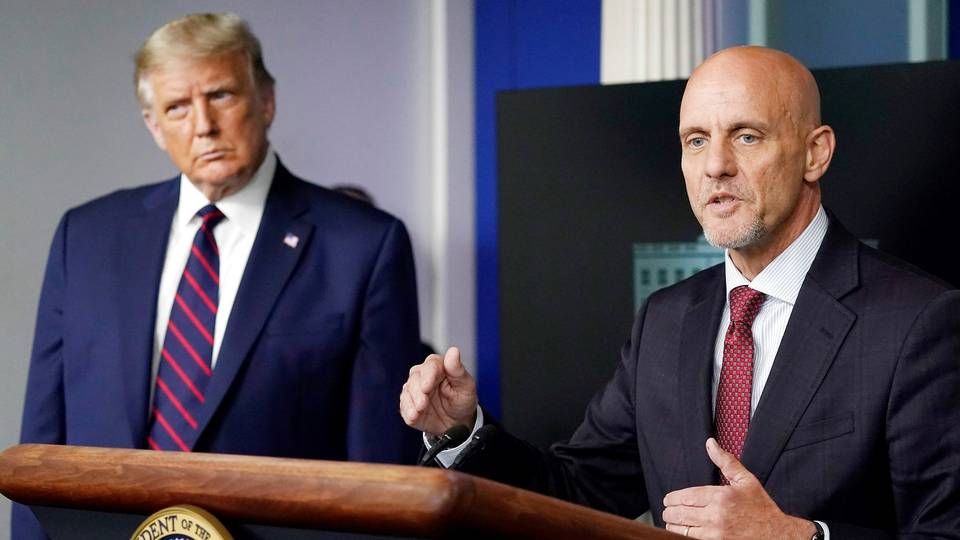 A month after Stephen Hahn stopped heading the US Food and Drug Administration (FDA), he has been appointed as a board member at US company Blackfynn, according to a press statement from Blackfynn, which deals with Parkinson's and neurodegenerative diseases in general.
Beforehand, Stephen Hahn was the commissioner and leader of the US Food and Drug Administration, the FDA from Dec. 2019 to Jan. 20 this year. He was nominated for this position by then-President of the United States Donald Trump and approved by the Senate. One of the FDA's major assignments is to approve new drugs for licensing in the US.
Stephen Hahn also acted as the Chief Medical Executive at the University of Texas MD Anderson Cancer Center for a period of time.
"I am thrilled to join Blackfynn's Board of Directors as my first commitment after transitioning from leading the FDA," says Hahn in the press release.
It's not the first time a former FDA top dog gets a board post at a private company shortly thereafter.
Hahn's predecessor Scott Gottlieb, for example, joined the board of pharmaceutical company Pfizer less than four months after leaving the FDA.
Almirall closes gap in product portfolio through commercialization agreement with MC2
US biotech to submit new psoriasis treatment to the FDA in summer