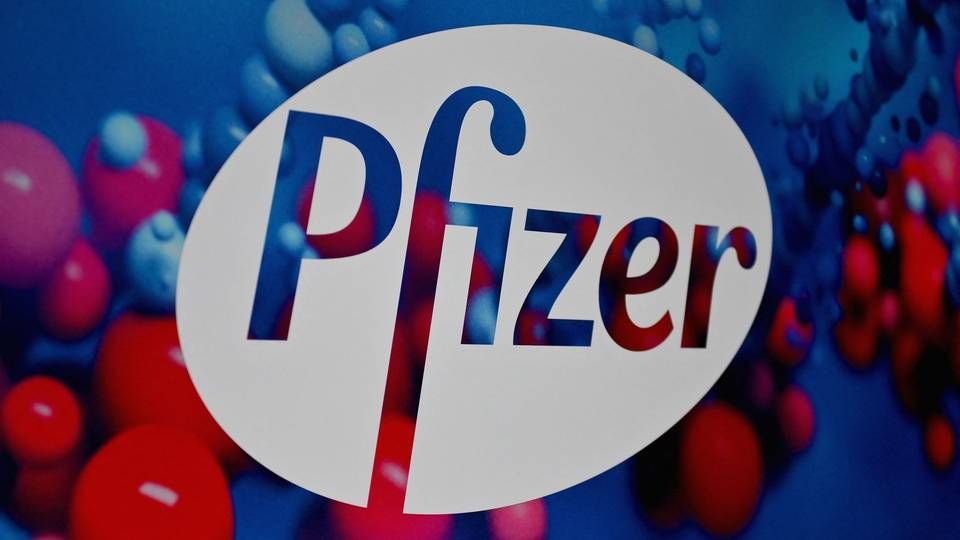 Although Sanofi has enjoyed a fine head start with its eczema treatment, Dupixent, the only currently approved biological medication, several companies are hot on the French pharmaceutical company's heels.
Danish dermatology group Leo Pharma is one competitor, while several large foreign players are also throwing their hats into the ring.
One of these is Pfizer, which has recently published data from a phase III study where its competitor to Dupixent came out on top.
"The results of our first comparative study for abrocitinib illustrate the medication's potential as a meaningful symptom treatment for patients, and expands the substantial data volume for the JADE development program," says Pfizer Chief Development Officer, Inflammation & Immunology Michael Corbo.
Clinical trials have shown abrocitinib as having statistically stronger effect on several clinical points of measurement than Dupixent -- including itching and symptomatic skin proportion.
On the other hand, a higher prevalence of side effects appeared among patients treated with 200mg of abrocitinib rather than 300m of Dupixent. Regarding serious side effects, similar data emerged from both patients groups.
Delayed with FDA
Abrocitinib is currently being evaluated by the US Food & Drug Administration, but several delays have arisen in connection with the medication class the treatment belongs to, Janus kinase inhibitors.
Initially, the FDA was meant to have responded in April. That was then delayed to July, and Pfizer has yet to reveal a new deadline.
Numerous drugs of the same type, including one of Pfizer's other medications, Xeljanz, are being thoroughly tested by the FDA due to, among other things, a post-commercialization study of the drug that showed potential signs of significant side effects.
Decisions concerning Eli Lilly's Olumiant and Incyte's ruxolitinib have also been affected by the FDA's extended investigations.
Ascendis ready for new hires after FDA approval
Sanofi gets positive results for eczema treatment – this time in young children
Eli Lilly in big reshuffle: Sets up new units for neuroscience and immunology
Pfizer launches phase III trial with RSV candidate in September