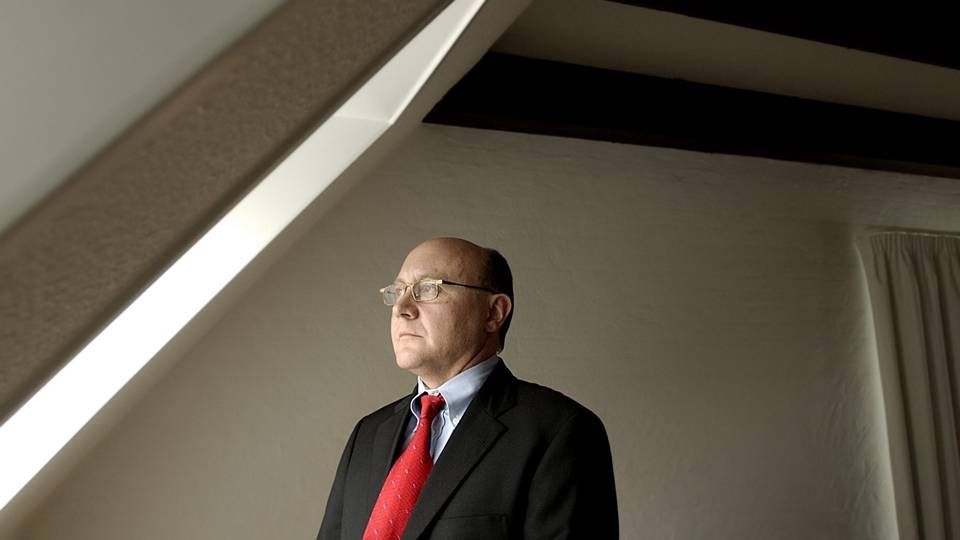 There are no smiling faces at Orphazyme today, after the US Food and Drug Administration (FDA) rejected the company's only drug candidate.
Bo Jesper Hansen, vice chairman of the board at the listed Danish biotech company, has been thrown by the news.
"It is very disappointing and very unexpected," he says.
Orphazyme had applied for approval to market arimoclomal as a treatment for rare metabolic disease Niemann Pick Type C (NPC).
The fate of the company is uncertain, but a lot of changes are a given.
"Now it is about understanding whether there is a way forward in the US in terms of an approval. We need to analyze that in depth," says Hansen, who also hopes the company can be succesful outside of the US.
"We can't rule out getting an approval in Europe. Remember, there is only one approved treatment for NPC on the market in Europe – and that was not approved in the US," he says.
Hansen also says that the company is fully dedicated to focusing on the approval process at the EMA, and will also be meeting with the FDA to discuss the rejection.
Orphazyme hopes that the meeting will help them to understand exactly what the further documentation requested by the FDA entails, and how much is need-to-have, rather than nice-to-have.
"I am pretty convinced that the whole team wants to follow through with this, no matter where that takes us," says Hansen, who again emphasizes that the company is working with the FDA to try to understand what went wrong.
"From now on, it is also about being incredibly disciplined when it comes to costs and reducing those, so that we can actually finance a way forward," Hansen says.
That must mean a lot of people will be fired?
"I can't currently comment on what this would mean, but we are very determined to reduce costs," says the experienced biotech player, who is a professional board member and familiar face in global biotech circles.
He has personally profited hugely from company Swedish Orphan, which is now known as Sobi. The first time this happened was in 2010, when the company merged with Biovitrum, and Hansen profited again when he sold all of his shares in the company and stepped down as acting chairman in 2016.
"We need to use all of our resources to see whether we can succeed, as there are patients who have a desperate need for treatment," Hansen says.
Orphazyme cuts guidance following FDA setback
More disappointment for Orphazyme as FDA rejects Niemann Pick C application
Large shareholder sells some Orphazyme shares shortly before vital FDA ruling, general partner denies connection
Orphazyme launches investigation into dramatic and mysterious share price roller coaster