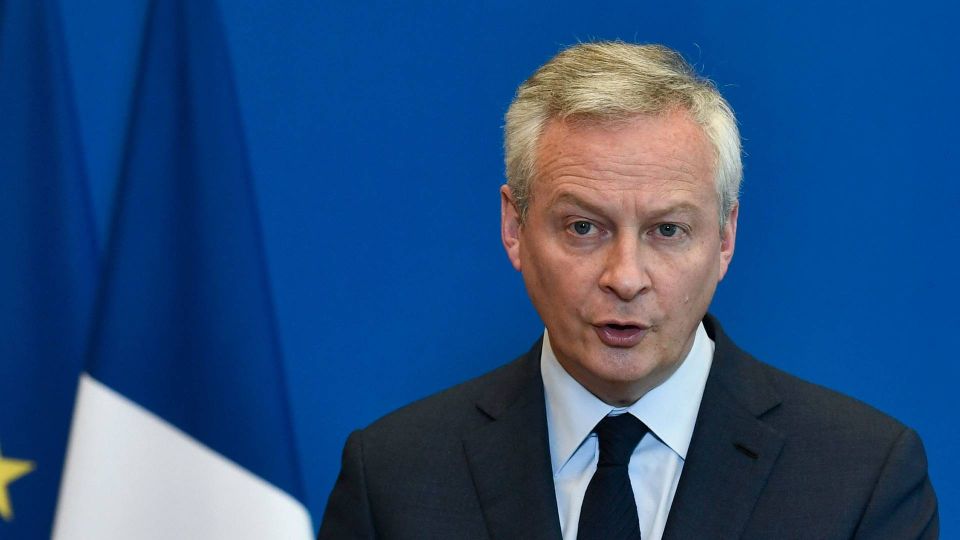 The four heaviest financial players in the EU are eyeing the possibility of landing a global deal which will limit tax fraud among multinational companies, according to British newspaper The Guardian.
This column was signed by financial minsters from France, Italy, Spain and Germany. All these countries are part of the G7 collaboration.
The financial ministers from G7, which aside from the above-mentioned countries also consists of Canada, the UK and the US, will meet up on Friday and Saturday in London. During the meeting, they hope to successfully make a deal on a global minimum tax for large companies.
"For more than four years, France, Germany, Italy and Spain have worked together to create a gobal tax system which fits the 21st century. There's been a lot of bumps along the way, but now, it's time to land a deal. It was already a priority to implement a more fair and efficient global tax system before the financial crisis, and it will be even more necessary after," the minsters write.
Political signaling
US President Joe Biden has recently opened the door to a minimum global tax rate of 15 percent.
"A minimum tax rate of 15 percent is a promising start. We will therefore work towards a shared position for a new international tax system at the G7 finance ministers' meeting in London today," the column reads.
It is signed by Spanish economy minister Nadia Calviño, Italian finance and economy minister Daniele Franco, French finance and economy minister Bruno Le Maire and German minister of finance Olaf Scholz.
According to the Danish Chamber of Commerce, the Danish business organization, the announcement is mostly a political signal.
"It sounds captivating when politicians say that we can stop tax evasion and avoidance by introducing a global minimum tax rate of 15 percent. However, the world and the tax system are more complicated than that. In order for it to work, a minimum tax rate shouldn't just be a number, but should ensure that all tax is calculated in the same way, and that it isn't seen as some kind of training exercise. The G7 countries' announcement may therefore primarily be seen as a political signal to impress voters," says Danish Chamber of Commerce executive Jacob Ravn.
The G7 leaders will meet next week from June 11 to June 13. At the end of October 2021, a G20 summit is taking place in Rome.
EU deal forces large firms to share tax information
Denmark sends 358,000 surplus vaccines to Kenya
EU's trade response to pandemic stops short of vaccine IP waiver