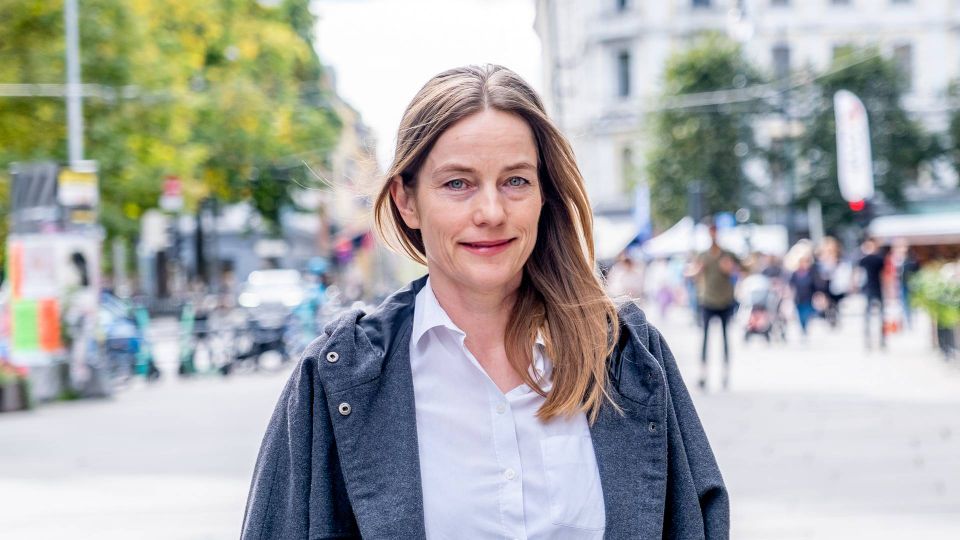 Media coverage of the Norwegian life science industry will soon be strengthened when Watch Media, overseeing both MedWatch.com and MedWatch.dk, launches MedWatch in Norway in the fall.
With a dedicated and professional editorial team, MedWatch will track companies and key figures from Norwegian life science, covering areas such as biotech and pharma, medtech, diagnostics, and not least digital health.
"The life science industry is experiencing strong growth and is a shining example of how the research and knowledge community plays an increasingly important role in the Norwegian business sector," says Øyvind Henriksen, head of news of Watch Media's Norwegian publications.
MedWatch has assembled a strong editorial team, which will be led by 49-year-old Anne Grete Storvik. She joins from FinansWatch.no and brings solid journalistic experience to the table, having reported on the life science industry for ten years at Norwegian media Dagens Medisin.
"Our editorial team is comprised of business reporters and editors who are, or will become, specialists in their respective industries. We believe that strong journalistic coverage, through good and bad times, strengthens all industries," Henriksen says.
MedWatch.no will be Watch Media's fifth site in Norway since launching FinansWatch.no in spring 2020. Three weeks ago, the company announced the upcoming launch of EnergiWatch.no. From central Oslo, Watch Media also oversees AdvokatWatch.no and EiendomsWatch.no.