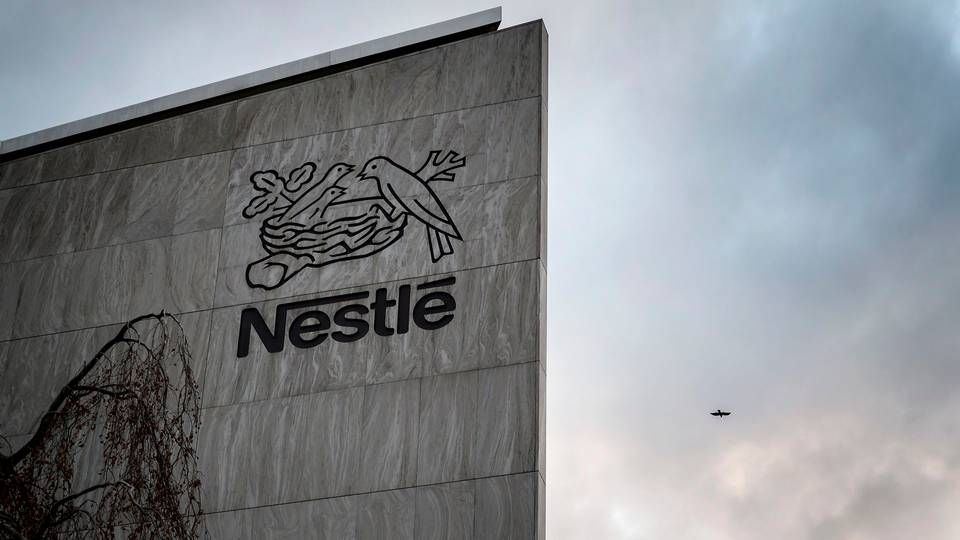 Galecto's listing in the US stock exchange has lead to some changes for the Danish biotech firm.
The people behind the Danish Capital fund Sunstone Life Science recently stepped out of its board and it seems Galecto has found their replacement. Because Galecto has announced that it has gained a new member of the board in Jayson Dallas.
Most recently, Jayson Dallas was the Presiden & CEO at the biotech Aimmune Therapeutics, which has garnered attention for its work towards finding a treatment for peanut allergy. The company was sold to Nestlé's health division earlier in the year, after which Jayson Dallas also left the firm.
I am delighted to welcome Jayson to the Galecto Board of Directors. His expertise in all aspects of the healthcare industry, from biotech to big pharma and drug development to commercialization, will be an important source of knowledge and guidance for Galecto as we continue through an exciting period of growth."
After Galecto became listed on the stock exchange, the firm has found a solid financial foundation – shortly before getting listed, the company fetched some money from private investors – and as such the firm expects to start all of three phase II trials in the next couple of months.
Would you like to receive the latest news from MedWatch directly in your e-mail inbox? Sign up for our free English newsletter below.
New Nordic fund prone for second investment – pours millions into antiviral spinout
Venture veterans raise EUR 76 million for new life science fund
Novo Seeds partner wants to raise millions for Nordic life science: "There is a dire need"