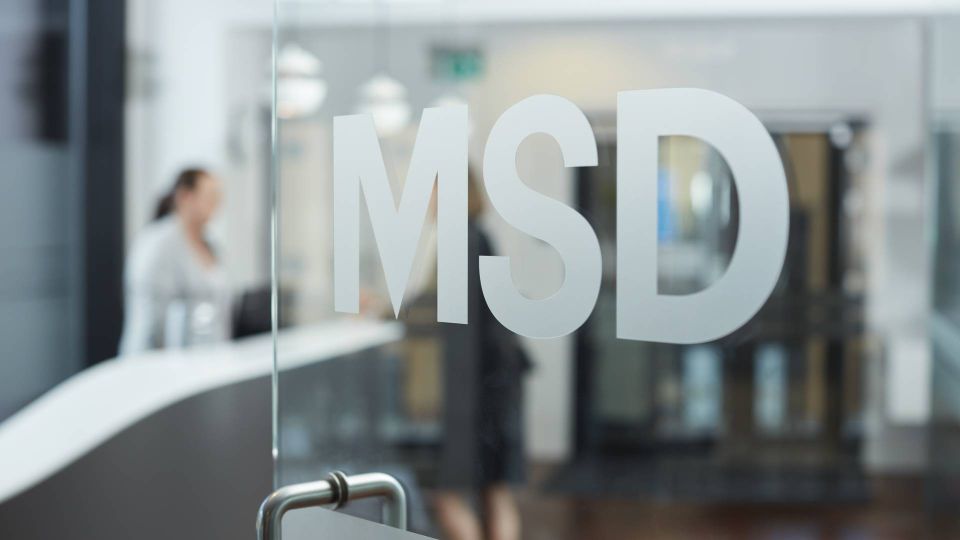 MSD's revenues have gone up 14% in the third quarter, totaling USD 14.96bn. That's well over the analyst consensus estimate of USD 14.11bn.
The better-than-expected sales development has been, in part, driven by cancer treatment Keytruda achieving a 20% boost compared to the same time last year, coming in at USD 5.43bn. Analysts' prediction was USD 5.34bn.
HPV vaccine Gardasil has also fared better than in Q3, 2021, when sales amounted to USD 2.05bn, booking USD 2.29 in Q3, 2022.
Diabetes treatments Januvia and Janumet brought in USD 717m and USD 417m, respectively. On the first account, this tops predictions of USD 710m, but as for the second, sales did not live up to the USD 425.5m analyst expectation.
Adjusted earnings per share also surpassed the analyst forecast, with USD 1.85 per share being reported, surpassing the prognosis of USD 1.73.
MSD rounds off the financial report by raising sales expectations for the full-year to USD 58.5–59bn from the former USD 57.5–58.5bn, with the consensus estimate being USD 58.46bn. The adjusted EPS figure for 2022 is expected to land in the interval of 7.32–7.37 versus USD 7.25–7.35. The analyst prognosis was USD 7.32.
MSD diabetes drug found to contain possible carcinogen