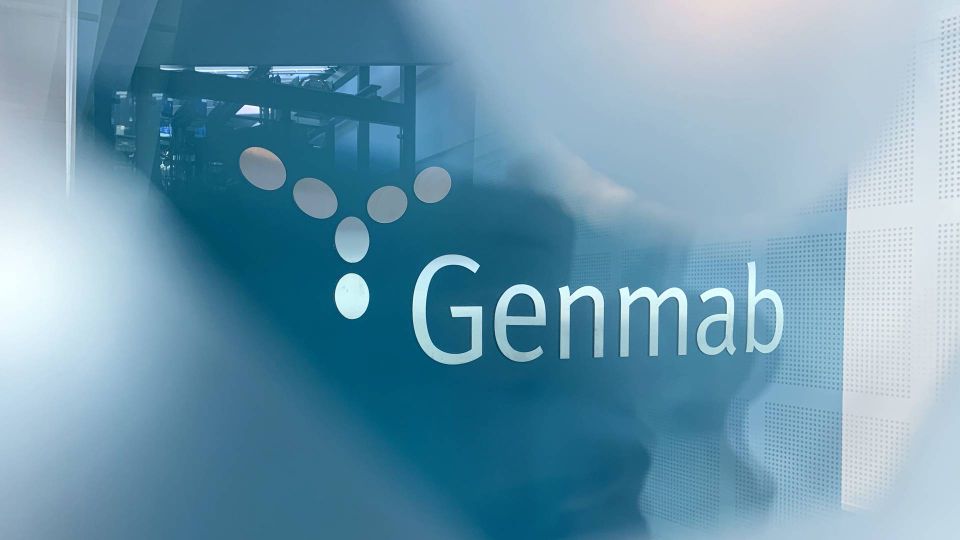 A total of 15,541 Genmab shares have been bought by the company's employees, who have exercised warrants resulting in a capital increase of DKK 15.7m (USD 2.4m), Genmab reports in a press release.
Shares with the lowest price tag were listed at DKK 466.2 per share (USD 70.67), whereas the highest price reached DKK 1,145 (USD 173.5) per share.
On Tuesday, Genmab closed 4.4 percent lower, trading at DKK 2,390 (USD 362.2).
Following the capital increase, Genmab has issued a total of 65,718,456 shares.
Genmab partner receives conditional EU approval for cancer drug
Genmab pipeline hype makes investment bank uneasy