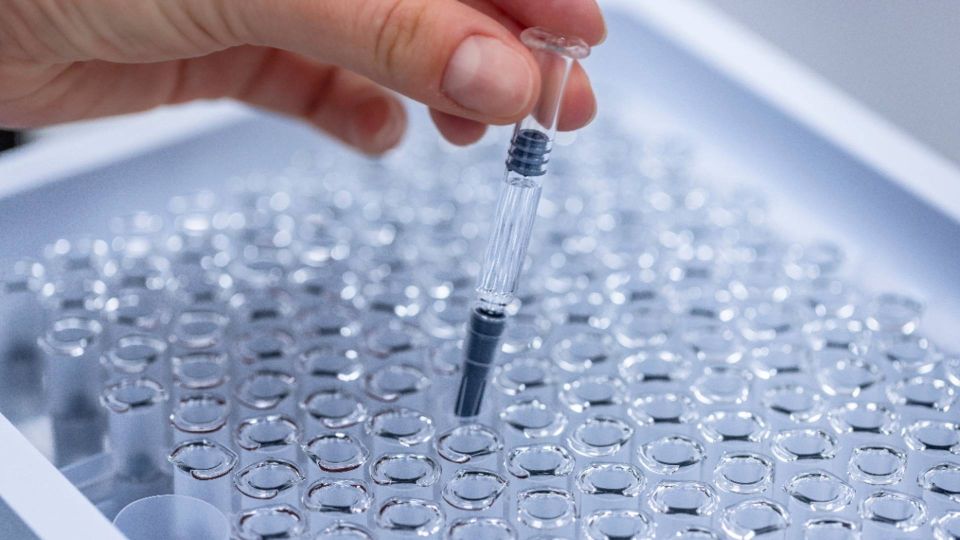 Greater Copenhagen moves into the top three of pharmaceutical industries in the world, according to a ranking made by global investment banking boutique Torreya.
Only the regions New York in the US and Basel in Switzerland surpass Copenhagen, landing in first and second places, respectively.
The past year, New York, Basel and Tokyo have receded, allowing for Copenhagen to surge due to the "outstanding performance of Novo Nordisk," the report states. Strong performances from Boston, Indiana and Cambridge with firms Moderna, Eli Lilly and Astrazeneca, respectively, are also cited to explain the change in ranking.
The report concludes that "the pharmaceutical industry continues to be remarkably concentrated by region."
The four top-ranking regions within the industry account for 29 percent of the sector's total value.
CEO at the Danish Chamber of Commerce Brian Mikkelsen is pleased to see Copenhagen's advancement.
"It's quite simply excellent that the Danish capital region is in third place on the list of the most valuable regions. Denmark is a life science nation, and this is emphasized by this fine placement. We should be proud of our life science industry," Mikkelsen says in a written comment to MedWatch.
He urges that the position isn't taken for granted.
"A lot of countries work very hard to offer the most optimal framework for life science firms. That's why it's crucial that we continue to optimize the Danish framework conditions so we can enjoy the massive societal contributions from the life science industry," Mikkelsen says.
Stockholm wants to become leading life science region
Column: The EU pharma strategy must become more ambitious
Life science firms warm up before Tour de France starts in Denmark