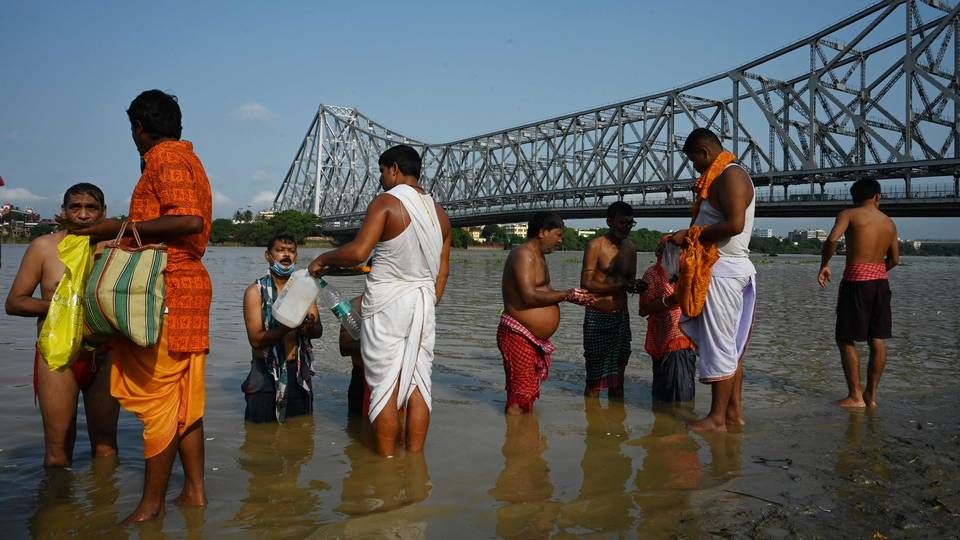 Lundbeck is ceasing its sales and marketing operations in India, reports the domestic business media Economic Times.
The division, based in Bengaluru, employs around 100 people, and Lundbeck informs that the shutdown is a part of its strategy, it writes in an email to the Indian media.
"Lundbeck has decided to exit its operations in India, in line with our strategy. We will continue to serve the market in India per local regulatory requirements, however the medicines that we offer in India also have suitable alternatives," writes Lundbeck.
Lundbeck launched its antidepressant drug Brintellix in India back in 2018, however, the Danish pharmaceutical company decided in 2015 to withdraw its Central Asian production and return to Denmark.
Lundbeck wins patent case against six generic medicine producers
Lundbeck hopes long-term Covid-19 effects will boost Trintellix