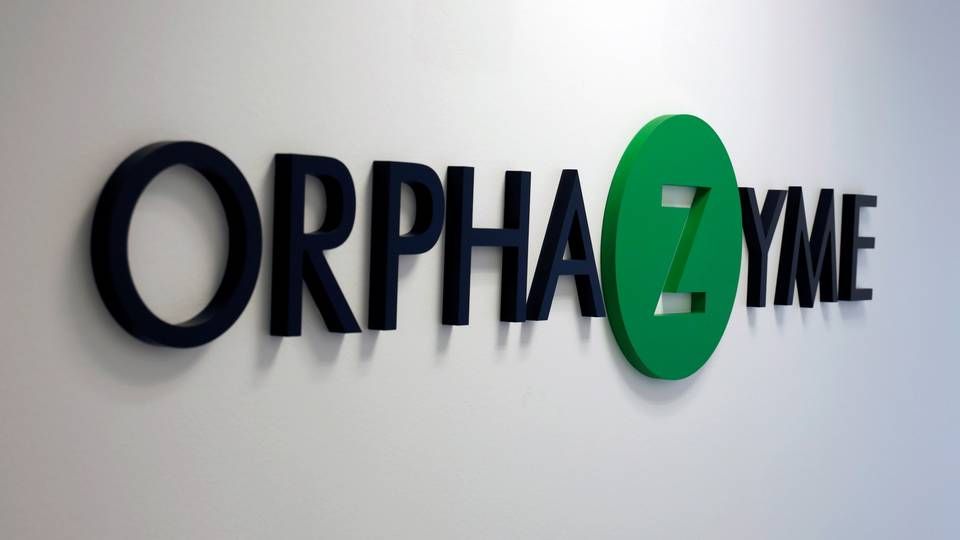 Several Danish private investors divested shares in biotech company Orphazyme and profited, just before the share took a hard blow.
At Nordnet in June, Orphazyme had the most net sales measured by number of customers, according to Danish media Børsen.
Investors have flocked to the Orphazyme share recently, as it soared 137 percent in one day in the beginning of June.
Danish investors went the opposite way, however, and this turned out to be profitable, as the company's only drug candidate was rejected by the US Food and Drug Administration (FDA) on June 18.
Sorgenfri Kapitalforvaltning Head of Sales & Trading Stefan Rasmussen has benefited from this stock market development:
"We had a strategy that we did not want the share in the time leading up to the FDA decision, because it might fail. We sold the last of our stocks at an 89 rate, so we hit the mark on that," he tells Børsen.
Rasmussen adds that he has no imminent plans of picking the Orphazyme share back up again, since he views it as overrated. Instead, he plans to short the share.
The revenue of the Orphazyme share peaked on June 11 with the total sum of trades equalling DKK 959m (USD 153.2m), writes Børsen.
Orphazyme to get rid of two thirds of employees
Goldman Sachs reduces share in Orphazyme and drops below 5 percent boundary