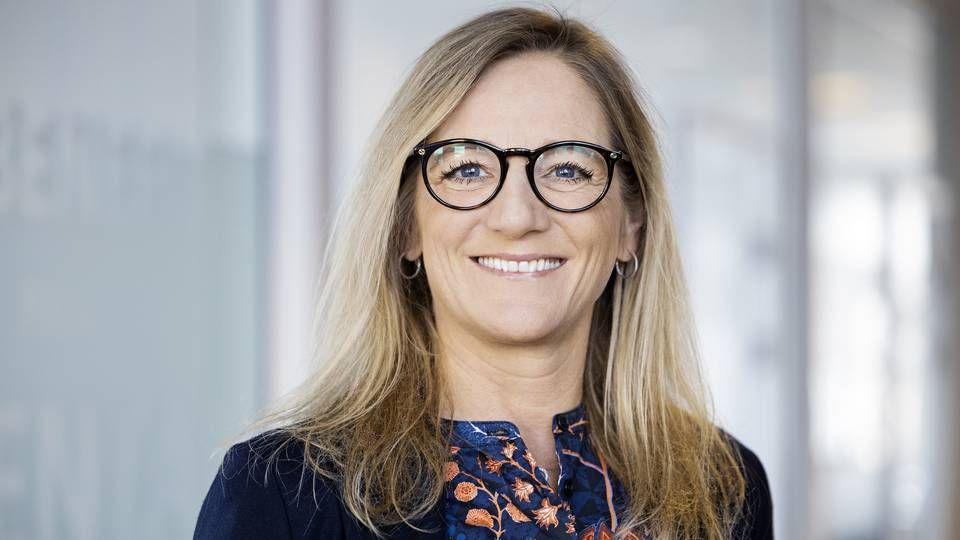 Novo Nordisk Pharmatech can now cease the hunt for its new CEO. On Friday, the Novo Nordisk-owned firm announced that it has appointed Ulla Grove Krogsgaard Thomsen to be its new CEO.
Thus, the person who will be taking the main seat as of April 1 is already known to the organization, as she has been part of Novo Nordisk Pharmatech's board for the last two years
"I'm highly passionate and ambitious about realizing Novo Nordisk Pharmatech's new long-term mission 'enabling better medicines'. I was also involved in creating this strategy as part of my board work. This gives me a strong starting point for making it happen alongside the rest of the management," Krogsgaard Thomsen says in a prepared comment.
Since late-January, Novo Nordisk Pharmatech has been on the lookout for a new CEO after Rasmus Hother le Fevre resigned from his position after eight years at the steering wheel to switch to a similar role at medtech company Ferrosan Medical Devices.
Thus, Novo Nordisk Senior Vice President and Chairman of the Board at Novo Nordisk Pharmatech Jean Fabian Jeldorf has acted as interim CEO since March 1. In a previous interview with MedWatch, he noted that he expected to find the new CEO internally within the Novo Group.
Long career at Novo Nordisk
The future CEO arrives at Novo Nordisk Pharmatech having worked for nearly 24 years for the parent company Novo Nordisk. Over the years, she has taken on various roles.
She spent half of her career at the parent company conducting research, which included six years spent as the corporate vice president for protein engineering at the Biopharm Research Unit, while she spent the other half working as the CVP of product supply.
Krogsgaard Thomsen steps into her role at a time when the company is experiencing strong tailwind. The 2020 fiscal report showed a record-breaking profit.
Novo Nordisk Pharmatech's business model revolves around developing ingredients for drugs used by other companies such as parent company Novo Nordisk. But it also sells to other players in the global market.
Its results from 2020 ended at DKK 114.9m (USD 18.2m), which was an 18 percent increase compared with the year before, but the total revenue also increased 8 percent to DKK 668m compared with 2019.
According to the future CEO, the firm plans to maintain its strong momentum.
"My most important priorities in the next months will be to keep delivering high-quality products to both Novo Nordisk and major pharmaceutical and biopharmaceutical companies around the world – and to maintain the global sales growth, which is already impressive," Krogsgaard Thomsen further stated in the prepared comment.
Novo Nordisk Pharmatech to open new sales office in US