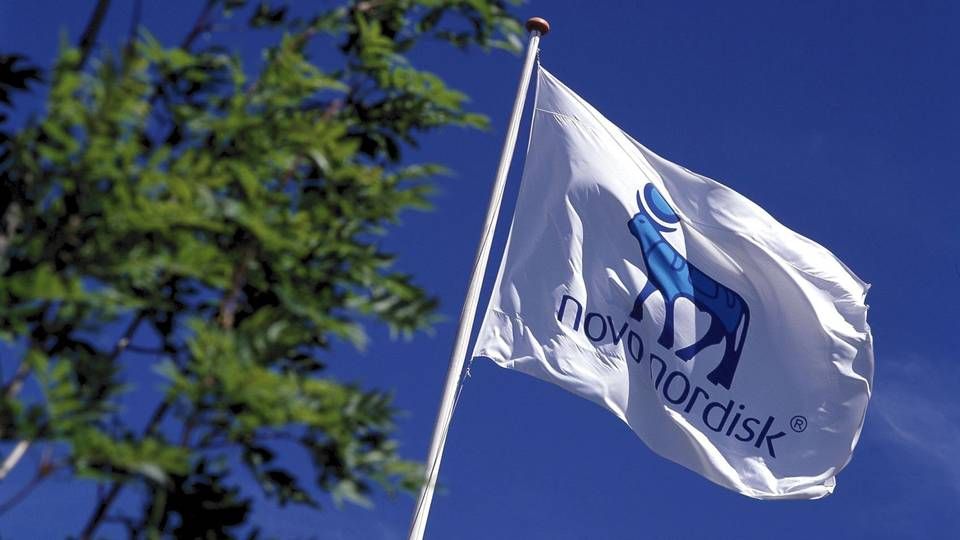 Following a time period in which Novo Nordisk's biopharma business has had some growth issues, there's light at the end of the tunnel in the view of Novo Nordisk Biopharm's Executive Vice President Ludovic Helfgott, according to Danish newspaper Finans.
He explains that Biopharm's currently most advanced drug candidates – growth hormone somapacitan and hemophilia drugs Mim8 and Concizumab – are all potential blockbusters in his view. By that, he means that they can potentially sell for more than USD 1bn.
"We're delivering incredibly strong growth in the diabetes area, and I am convinced that we can deliver the same growth with our Biopharm products," Helfgott tells Finans.
In 2020, Novo Nordisk's whole biopharma area had a DKK 18.9bn (USD 3.0bn) revenue after going up 1 percent in local currency.
Novo Nordisk EVP: "When you're the little brother you're still part of the family. This is important to remember"