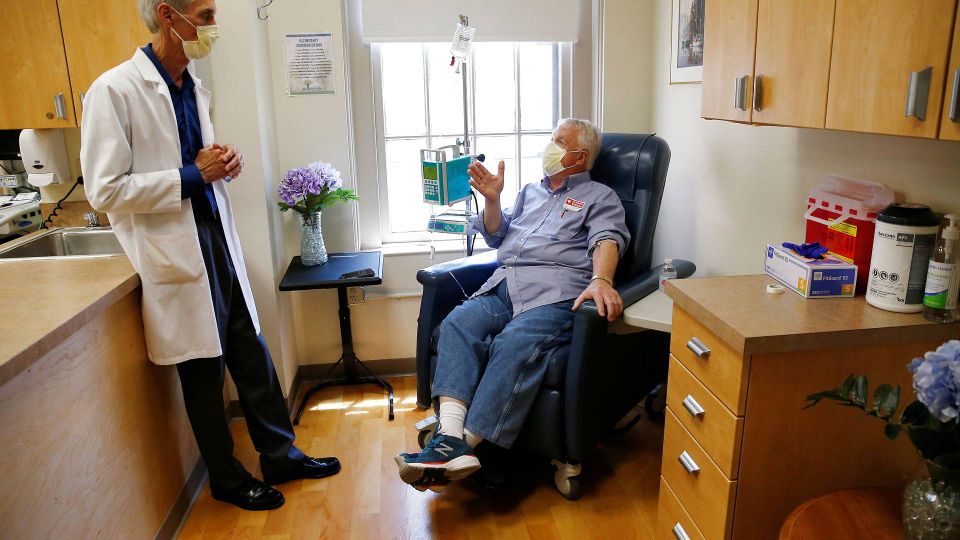 US public sales channel Veteran Affairs (VA) will not pay to use Biogen's latest drug against Alzheimer's that was approved this summer in a fast-track process, The Wall Street Journal reports.
Alzheimer's drug Aduhelm will not be made accessible with support from VA, a spokesperson from the organization informs, referring to the lack of evidence showing that the drug improves cognitive function, also noting that the treatment could lead to serious side effects.
Further, the VA says covering costs for Aduhelm would be a costly affair.
A study carried out by VA's own doctors and researchers has shown that 150,000 US war veterans are diagnosed with Alzheimer's.
The use of Aduhelm for all applicable war veterans would, the study finds, carry an annual expense of USD 4bn excluding expenses for studies.
VA covers medicine costs for more than 9 million war veterans, and, the WSJ writes, has the reputation for using its size to pressure pharmaceutical companies to reduce prices.
Aduhelm's approval was fast-tracked by the US Food and Drug Administration (FDA) in June, triggering protests from, among others, the VA's group of independent experts.
Three members of the group resigned from their positions due to the approval after the external team's study concluded in November there being insufficient evidence supporting the efficacy of Aduhelm.
Biogen competes with Danish pharmaceutical company Lundbeck, which also makes medicine for treating symptoms associated with Alzheimer's. The company's most recent treatment, Brexpiprazol, was launched in April, when a phase III clinical trial was extended.
Biogen upgrades financial guidance after exceeding expectations in Q2
FDA changes prescribing information for new Alzheimer's drug
Lundbeck hands over former Alzheimer's candidate to privately-owned biotech company