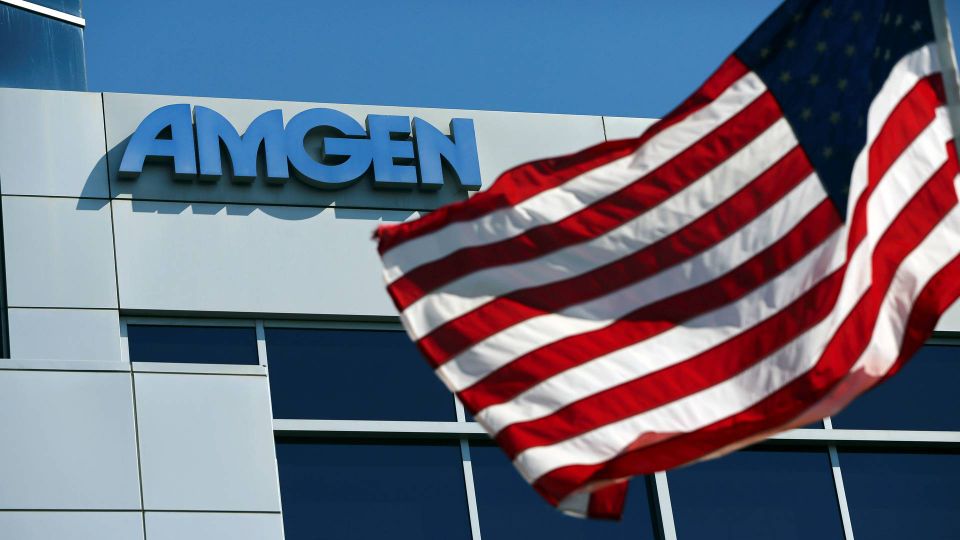 US healthcare professionals can now prescribe Otezla no matter how severe a patient's psoriasis is.
The FDA approved an indication expansion for the tablet treatment, which Amgen acquired from Celgene in 2019 for a sum of DKK 90bn (USD 13.7bn). At the time, Celgene was merging with Bristol Myers Squibb, and was instructed by the US Competition Authotities to sell the treatment.
The expanded approval means that Otezla can be used in cases of mild, moderate and severe plaque psoriasis.
During the third quarter of 2021 alone, Otezla generated sales of USD 609m.
Former Leo Pharma candidate heads into big study as FDA fast-tracks assessment
Express Scripts to cover psoriasis cream from MC2 Therapeutics