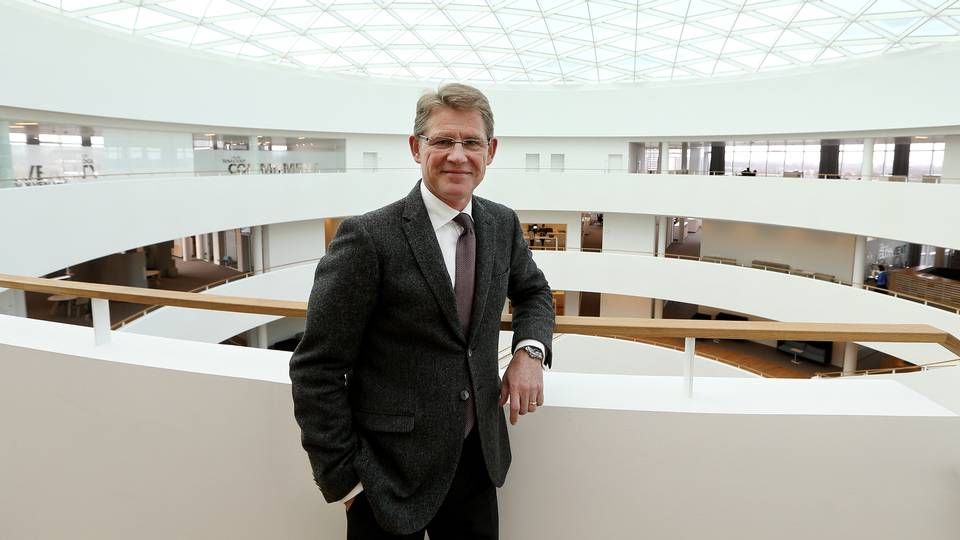 Chair of the Novo Nordisk Foundation Lars Rebien Sørensen strongly warns against a Danish state-funded vaccine production. Instead, he thinks that Denmark should have a commercial model in which the public sector has a partnership with companies on the production of vaccines, according to Danish newspaer Børsen.
"I think that's what it takes. A network of suppliers, perhaps small biotech companies, which can produce a vaccine, large drug and development firms which can test the vaccines and get approvals for them, and other firms which can scale up, produce and fill the vaccines in sterile containers," Rebien Sørensen says.
This interview was conducted before the announcement from the Novo Nordisk Foundation that it's currently having discussions with the government on the possibility of establishing a Covid-19 vaccine production in Denmark. Rebien however maintains his views.
The Novo Nordisk Foundation discusses Danish vaccine production with government
Novo Nordisk chairman: We must make heaps of strong leaders for ourselves – and for other companies