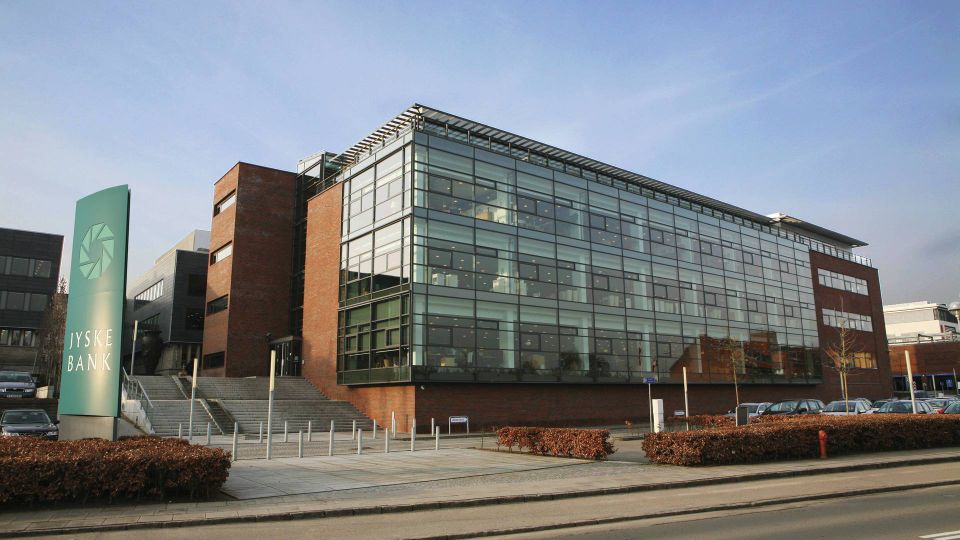 Medtech company Coloplast's financial expectations for the fiscal year 2022/2023 are a bit weak, and the Q4 result is furthermore slightly disappointing, negatively driven by the Wound Care business.
Senior analyst at Jyske Bank Henrik Hallengreen Laustsen writes as much in a comment on the financial report.
"Coloplast expects to be particularly struck by increasing input costs despite continued cost management, which in part will have to counter increasing costs. China is expected to remain affected by Covid-19, which is projected to add pressure on growth for 2022/23," the analyst writes about Coloplast's outlook.
The medtech firm guides for an earnings margin before interest and taxes of 28-30% compared to the analyst consensus of 30%.
The company furthermore expects organic growth of 7-8% against 7.7% forecast by analysts.
"Growth for '22/'23 comes with great uncertainty due to the inflationary pressure as well as continued Covid-19 challenges in China. Besides China, the business areas are expected to deliver growth in line with the STIVE25 strategy," states Laustsen.
In Q4, Coloplast achieved organic growth of 5% compared to analyst forecasts of 6.2%.
"Especially Ostomy and Wound Care deliver disappointing result with respective negative growth of 0.1% and 6.1% compared to analyst consensus. Here we see that Covid is still limiting growth," according to the analyst.
Coloplast playing it safe with new guidance due to inflation