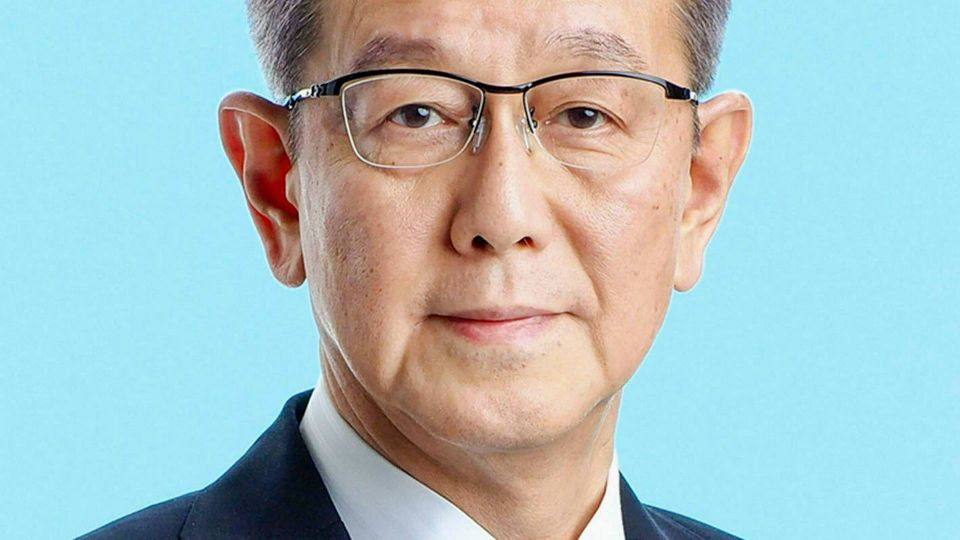 With the Covid-19 pandemic still looming, the 40th J.P. Morgan's healthcare conference was held virtually. This didn't stop the CEO of Japanese firm Olympus, Yasuo Takeuchi, from announcing that 2022 will be marked by strong competition on the endoscope market.
In the future, Olympus will begin including single-use endoscopes in its product portfolio. Danish medtech firm Ambu bases its business on this product type today.
"This leads us to balance the portfolio offerings such as singe-use endoscopes, which give our customers access to the best tools for each procedure, site of care and individual patient's needs. We recognize the growth opportunities and market demand for single-use endoscopes and we are launching a first line of the single-use bronchoscopes now and have near-future plans for single-use endoscopes in several specialty areas,"Takeuchi said in his presentation, adding:
"Our customers tell us that there is ample room for both single-use and reusable endoscopes."
Preparing for competition
The Japanese CEO assesses that compared to its competitors, Olympus will have the greatest advantages within gastrointestinal endoscopy, urologic endoscopy and respiratory endoscopy. The company will therefore focus its investments within these markets.
"These are the areas in which we have the greatest growth opportunities, and for this reason, these areas are also where we will gather our investments and resources to create profitable and stable growth," Takeuchi says.
Takeuchi, who has been with Olympus for over 41 years, highlights that it isn't simply enough for the Japanese medtech giant to develop the best products if it wants to survive global competition – the organization must also constantly evolve.
Olympus is therefore seeking to expand its leadership with a sixth person, who will be tasked with ensuring that the entire process pertaining to procurement, production, and supply chains. The responsibility will also be handed over to a new person, Takeuchi announced, without disclosing the exact timeline for the future plans.
Olympus upgrades after Covid-19 recovery
Ambu on EU bronchoscope approval: Makes us the most wide-ranging and dominant player on the market
Ambu launches two new endoscope carts
Olympus survives malware attack without data loss
Ambu wins single-use endoscope contract with US healthcare service giant