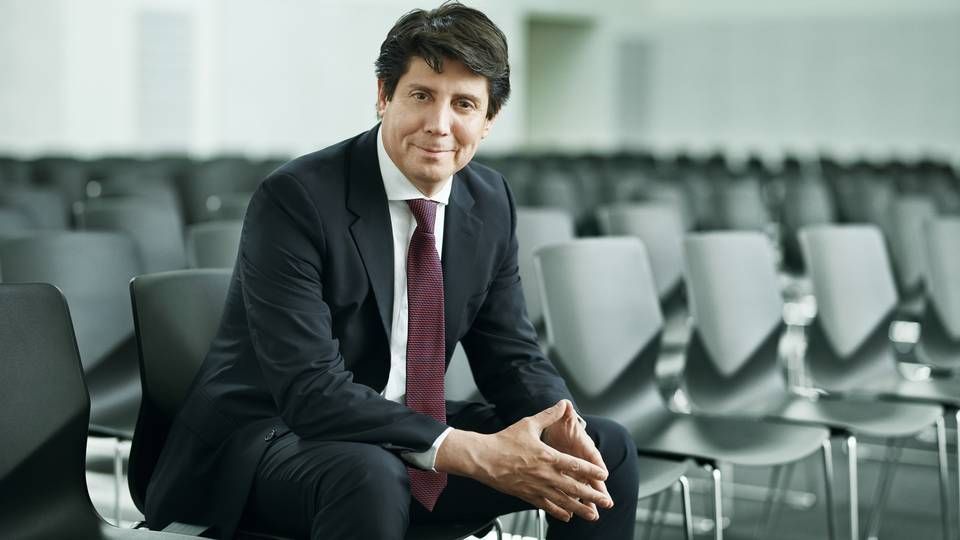 Ambu's executive management team, which consists of CEO Juan Jose Gonzalez and CFO Michael Højgaard, has been paid a total of DKK 15.1m (USD 2.35m) in the financial year 2020/2021, the company states in a renumeration report, which was released on Tuesday in connection with the company's 2020/2021 financial report.
This is the lowest level since the 2014/2015 financial year, and it corresponds to just 40 percent of the total renumeration cost for executive management the year prior.
The sharp decline is due to the fact that the executives haven't met a number of targets for the year. Consequently, the CEO and CFO haven't received any long-term incentive pay this year, as the year's performance only resulted in 11 percent of the short-time incentive pay for the executives.
Ambu doesn't report the concrete salaries for the two executives, but the report does state that in 2020/2021, CEO Juan Jose Gonzalez received 12 times the average remuneration per employee (excluding the executive management) of DKK 844,000 (USD 131,602). This would indicate something in the range of DKK 10m (USD 1.56m). In 2019/2020, the CEO received pay equating to 34 times that of the average remuneration.
In the now completed financial year, Ambu delivered an organic growth of 16 percent, which is under the company's own guidance of 17-20 percent from the beginning of the year. Ambu had to downgrade its financial expectations twice during the period.
Ambu's expectations for the new financial year disappoint analysts
Despite downgrades and stock decline, Ambu chair maintains trust in leadership
Ambu downgrades financial expectations
Ambu heir: "We're in it for the long haul, but I would be lying if I said I don't keep track of the share price. I check in daily"