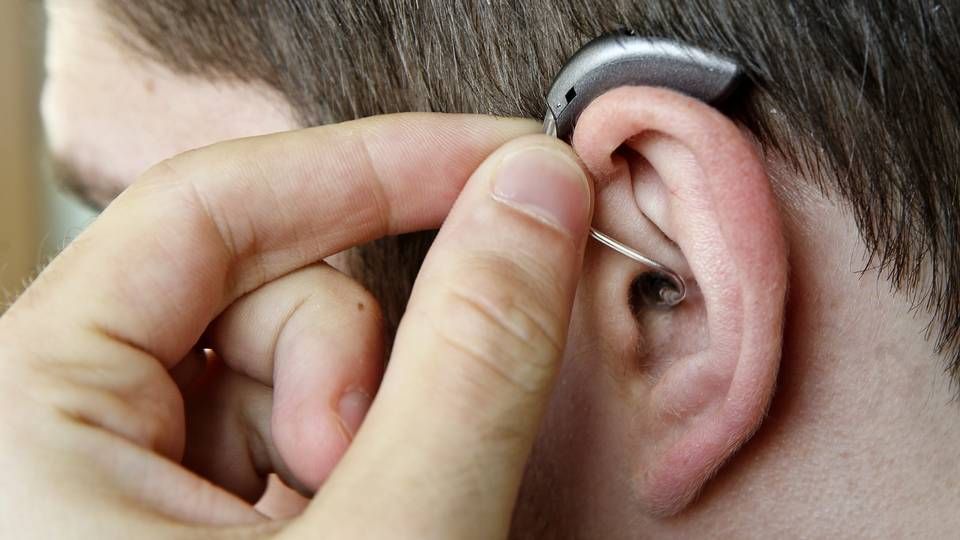 The Italian retailer Amplifon, which is a customer of both Demant and GN Hearing, has taken a larger chunk of the Chinese retail market.
The firm has started a new joint venture company with a local partner, which Amplifon will own 51 percent of, the Italian firm revealed on Tuesday.
The joint venture will increase Amplifon's presence in the Zheijang province and Southeast China.
"This transaction represents another important step in our journey to build a leading position in the strategic Chinese market, which represents a sizeable medium-term opportunity given the estimated market size and its outstanding growth potential," says CEO Enrico Vita in a press release.
The transaction has already received all the regulatory clearances that are necessary from local authorities, according to Amplifon.
The Italian company is the world's largest retailer of hearing aids with a global market share of around 11 percent.
It has shops in 26 countries and around 9,000 audiologists in its employ.
FDA plans new sales channel for hearing aids in autumn
Sale of hearing aids in the US exceeds 4 million devices for the first time