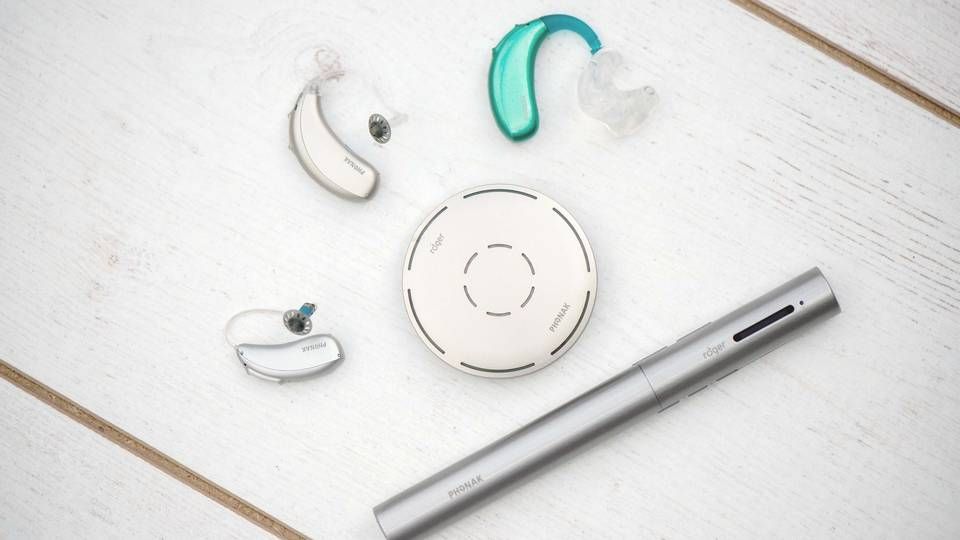 In October, GN Hearing lost more market shares over the statutory US sales channel Veterans Affairs (VA), which adapts hearing aid products for military veterans.
Overall, the market was getting back on its feet after the Covid-19 pandemic caused sales to plummet earlier in the year.
In total, the VA sales were at USD 27.6m in October with 73,966 hearing aids sold. This was progress compared with respectively USD 26.4m and 71,018 units in September.
When the market peaked before the coronavirus crisis, the sales coming from VA were at USD 34.2m in January distributed across 92,942 products. In April, when sales hit rock bottom, they were at USD 3.5m distributed among 10,424 units.
Starkey and Sivantos are gaining ground
To GN, the market share – measured by the share of the total sales – went down to 12.14 percent in October compared with 12.5 percent the month before, and Demant's market share was also on the decline with 10.47 percent compared with 10.95 percent in September.
October's market leader by far remained Swiss Sonova, which, however, had to see its market share drop to 54.8 percent from September's 55.13 percent.
The private US company Starkey increased its market share to 17.92 percent from 16.35 percent.
Sivantos, which shares the merged company WS Audiology with Danish Widex, reversely reduced its share to 4.67 percent from 5.07 percent.
This picture may still change in November, since multiple companies have launched new products using the VA sales channel.
To Danish GN, the new hearing aid Resound One is at the center of attention. It went on the central US sales channel on Nov. 1.
Would you like to receive the latest news from MedWatch directly in your e-mail inbox? Sign up for our free English newsletter below.
GN CEO: The markets came back in full force during Q3
French CRO specializing in hearing health comes to Denmark
Demant to challenge arch rival: "We've got a chance and we're ready to fight them"
WS Audiology fires 52 in Denmark after Covid-19 and optimizations