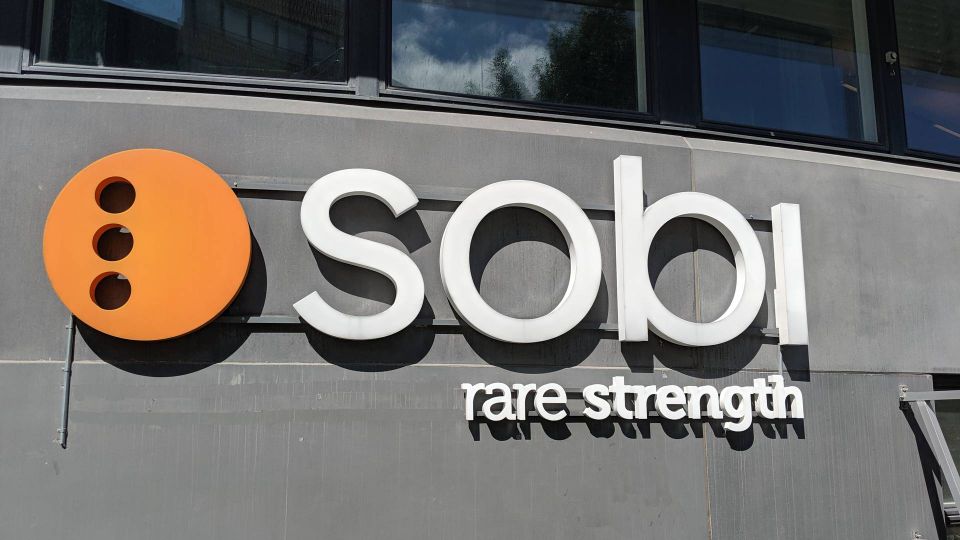 Bo Jesper Hansen is heading back to Sobi, a company he helped found in 1991, after being nominated for the chairman role of the company. In and interview with Danish business daily Børsen, he says his goal is making Sobi the world leader within rare diseases following some failed acquisitions attempts from private equity firms Advent and GIC, last year.
"After the takeover attempts, shareholders have wished for a more long-term strategy to revitalize and refocus the company. As leader, that's what I will do," he tells the media.
As chairman, Hansen will have much responsibility for Sweden's biggest pharmaceutical firm, which employs around 1,600 people, has a market value of approximately DKK 45bn (USD 6.2bn), and a revenue of DKK 10.5bn (USD 1.4bn).
Håkan Björklund, Sobi's former chair, announced in October he would not seek re-election at the company's next annual general meeting, which is slated for May 2023.
Sobi taps founder for chairman position
Orphazyme halves board of directors – chair not up for reelection
Sobi co-founder thinks acquisition is likely after USD 8bn bid