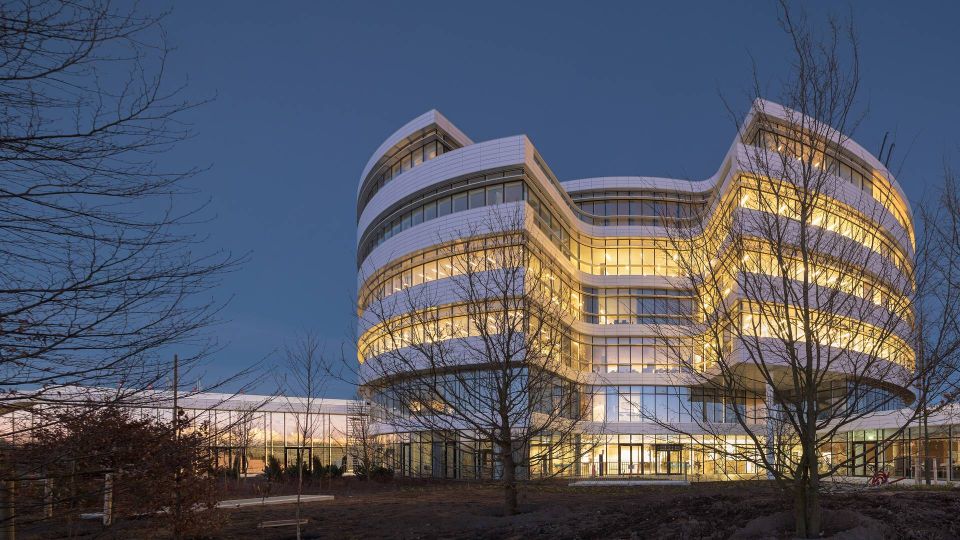 Novo Nordisk's best-selling drug, type 2 diabetes medication Ozempic, risks being impacted by new legislation in the US, Danish media Jyllands-Posten writes.
From 2026, the Inflation Reduction Act, IRA, will enable the US national health insurance program, Medicare, to negotiate and lower selected drug prices, among other things.
Medicare, which primarily covers the segment of Americans aged over 65, will be allowed to negotiate prices for ten drugs in 2026 – a number that will increase to 15 in 2027 and 2028, and 20 drugs from 2029 and onwards.
Ozempic is expected to be one of the negotiation targets, the Financial Times reports, citing figures from SVB Securities.
"Novo Nordisk has taken the position that we support changes to the US healthcare system that improve the access and price [for patients], but this law hurts innovation and will ultimately reduce access to new treatments as a result of the reduction of drug prices by government," the Danish drugmaker has written to the media.
According to financial media Barron's, only drugs that have been marketed for at least nine years will be affected. Ozempic was launched in the US at the end of 2017.
Novo Nordisk says US Inflation Reduction Act will hurt innovation
Eli Lilly boasts of high demand for new diabetes drug
Top US business group warns of Congress failure on R&D tax perk