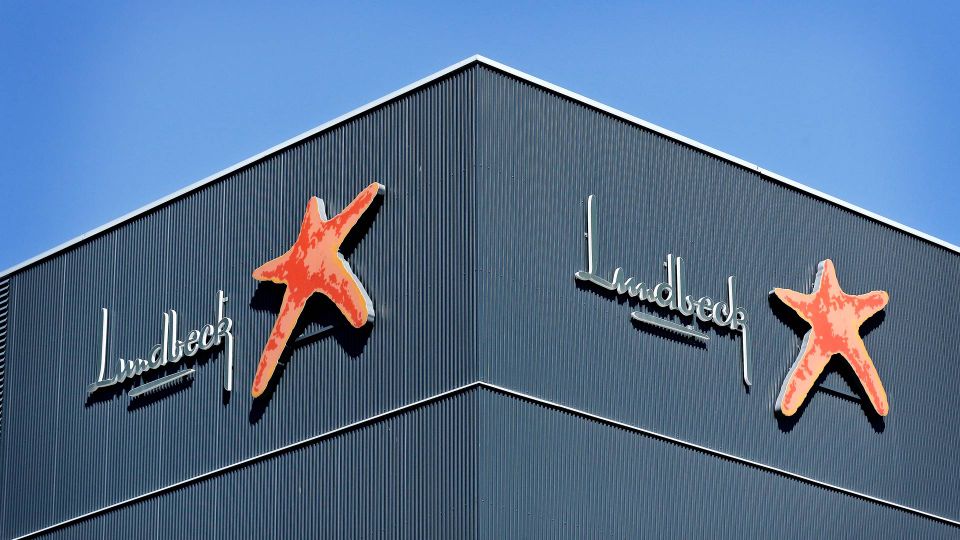 Swedish bank Handelsbanken has lowered its view of pharmaceutical firm Lundbeck's chances of success with its antidepressant Rexulti as a treatment for Alzheimer's agitation.
This follows a recent development involving a US-based company, Acadia Pharmaceuticals, which received a negative response last week for a submission of its drug pimavanserin as a treatment for Alzheimer's related side effects.
"Despite pimavanserin not being a direct one-to-one comparison to Rexulti, which is also an antipsychotic, we assess that the negative response on pimavanserin from [US Food and Drug Administration's] expert committee reflects a general mistrust surrounding antipsychotic treatment of Alzheimer's related side effects," Handelsbanken writes in a note, continuing:
"Furthermore, the comments from the FDA's expert committee about the clinical significance and the response length for primavanserin could indicate that a final approval of Rexulti [in this indication] on the American market is a long way into the future."
Concluding its assessment, the bank lowers its estimation of the chance of success for Lundbeck in the Alzheimer's agitation indication to 10%, down from a former 30%.
The bank has also lowered its share price target for the company for the first time in three years, from DKK 44 (USD 5.9) to DKK 38 (USD 5.1), but sticks with its "hold" recommendation.
Another factor in the price target adjustment is the slower-than-expected rollout of preventive migraine drug Vyepti as well as higher costs for the launch and potential acquisitions, which will be needed to make up for some of Lundbeck's patents that will expire in coming years, Handelsbanken says.
Lundbeck gears up as Alzheimer's agitation approval looks attainable
Lundbeck and partner present "slam-dunk" data for new Alzheimer's drug
Denmark's largest pension fund divests all Lundbeck shares
Teva initiates phase III trial of long-acting schizophrenia injection