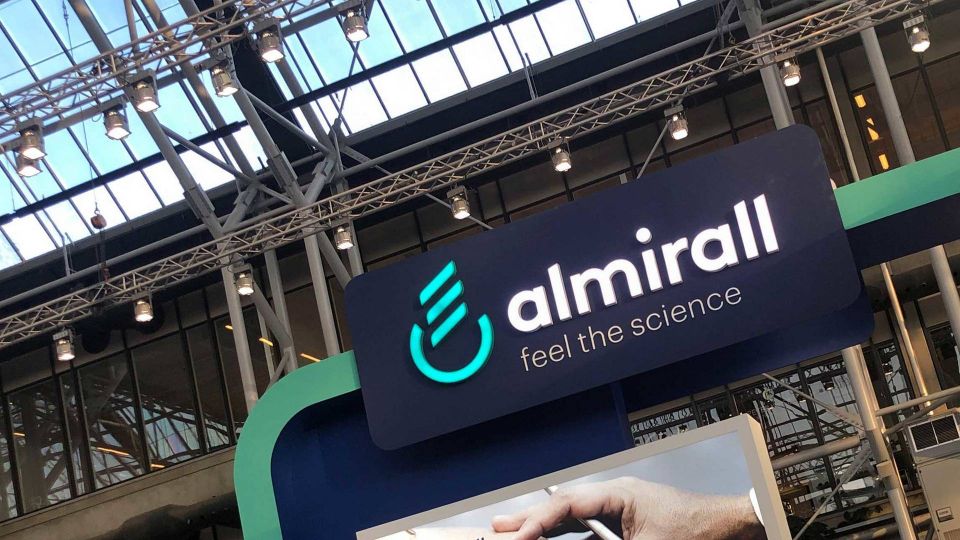 Last year, Spanish dermatology firm Almirall entered a license and commercialization agreement with Danish MC2 Therapeutics, gaining the European rights for the latter company's plaque psoriasis cream, Wynzora.
Almirall has now initiated the launch of the cream in Europe, the company announces in a press release.
The rollout will begin on the Spanish, German and UK markets, with more European markets expected to follow in coming months.
"The launch of Wynzora cream in Europe represents a step forward in our commitment to offering innovative therapies that improve the quality of life of patients with psoriasis," says CEO at Almirall Gianfranco Nazzi in the statement, adding:
"Currently, 73 percent of patients are not adhering to topical treatments. In view of this worrying lack of adherence to such treatments, Almirall is convinced that this new product, with proven efficacy and a patient-friendly formulation, will mark a turning point by improving psoriasis patients' satisfaction thanks to its less greasy formulation."
MC2 Therapeutics launched Wynzora on the US market last year, in a collaboration with Epi Health.
Express Scripts to cover psoriasis cream from MC2 Therapeutics
MC2 Therapeutics launches psoriasis cream in US
Almirall partner MC2 on the verge of EU victory after ten years of hard work