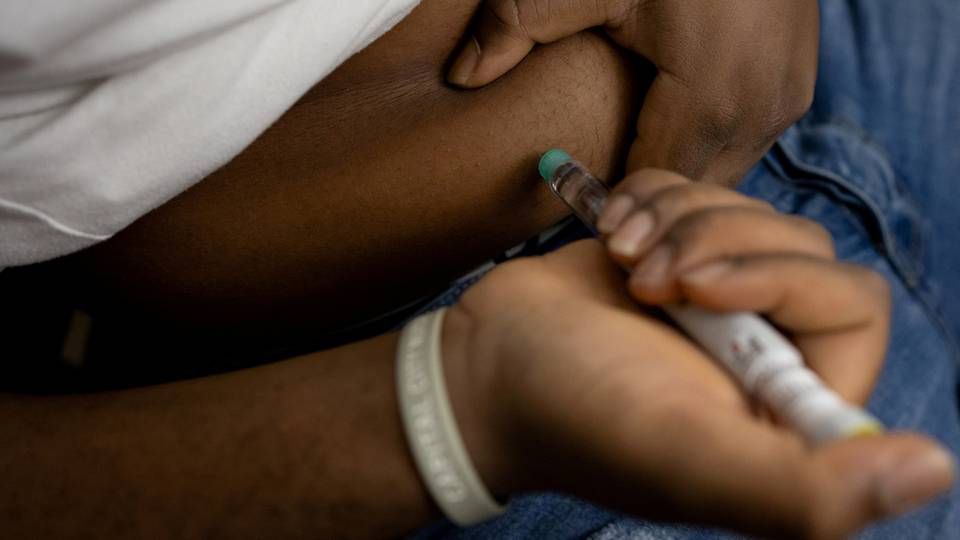 Vtv Therapeutics, which is based in the US, puts all hands on deck to prepare the firm's lead diabetes candidate, TTP399, for an imminent pivotal phase III study, it reports in a press release.
The decision to put TTP399 center stage has resulted in the firm cutting its workforce considerably – 65 percent of employees have been let go, and work on the potential psoriasis treatment, HPP737, is temporarily halted.
TTP399 is designed as a potential treatment for people with type 1 diabetes and is administered alongside insulin. In a phase II study, the oral drug demonstrated a 40-percent reduction in hypoglycemic episodes compared to placebo
Based on the phase II data, the US Food and Drug Administration (FDA) decided to award the drug the Breakthrough Therapy Designation, which gives the company several advantages in future interactions with the FDA – such as more meetings with decision-makers and the option to submit data on an ongoing basis.
Vtv Therapeutics expects to initiate the phase III study with TTP399 in the first half of 2022.
Diabetes firm Vtv Therapeutics announces new CEO
Joe Biden hopes to end "outrageous" insulin prices
Novo's acquisition has legal ramifications: Dicerna sued by shareholders