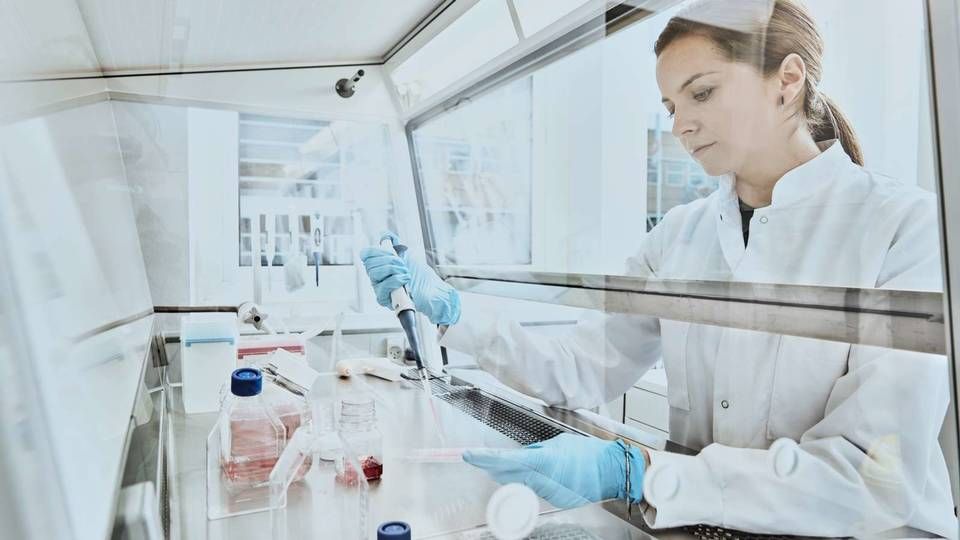 On Thursday, Zealand Pharma has presented its report for the third quarter of the year, and in connection with this, the biotech company has downgraded its 2021 financial guidance for total product revenue.
The company is now expecting product sales of DKK 190m (USD 29.3m) with an uncertainty of 10 percent. Earlier, this estimate read DKK 220m (USD 33.9) +/- 10 percent.
According to Zealand Pharma, the downgrade comes as a result of lower-than-expected 2021 sales of the injection Zegalogue for people with severe hypoglycemia. The injection was launched in June and is Zealand Pharma's first launch managed wholly by itself during the 23 years it has existed.
Zealand Pharma also reports that the company maintains its 2021 net operating expenses guidance of DKK 1,250m (USD 192.8m) +/-10 percent.
First nine months of the year brought lower revenue
According to Thursday's report, Zealand Pharma has reached a revenue of DKK 106.4m (USD 16.4m) in the year's third quarter , which is considerably higher than last quarter's figures, where top line read DKK 56.5m (USD 8.7m).
Despite the success in Q3, year-to-date figures haven't been high enough to surpass results from the same period last year. Thus the year's first three quarters report revenue of DKK 238.6m (USD 36.8m) compared to DKK 290m (USD 44.7m) from the previous period.
In Thursday's report, it is stated that Zegalogue has reached net revenue of USD 0.5m in the period spanning July 1 to Sept. 30. Year-to-date revenue amounts to USD 0.7m.
Expenses are increasing
Looking at company costs, the third quarter has brought increasing operating expenses compared to last year. In Q3, operating expenses amounted to DKK 289.6m (USD 44.6m) up from last year's expenses of DKK 277.3m (USD 42.8m).
For the first nine months of the year, the difference is even bigger. When the first three quarters are combined, operating costs reach DKK 906.2m (USD 139.7m) versus DKK 714.5m (USD 110.2m) in the same period last year.
This is primarily due to increased sales and marketing expenses, in addition to more administrative expenses.
On the bottom line, Zealand Pharma exits the third quarter with a decifit of DKK -198.9m (USD -30.7m) compared to DKK -228.6m (USD 35.25m) the same period last year. The year-to-date deficit reads DKK -737.9 (USD -113.8m) compared to DKK -466.2m (USD -71.9m) at the end of the previous period.
Zealand Pharma enters US partnership over pump system
Zealand Pharma sends obesity candidate to clinic