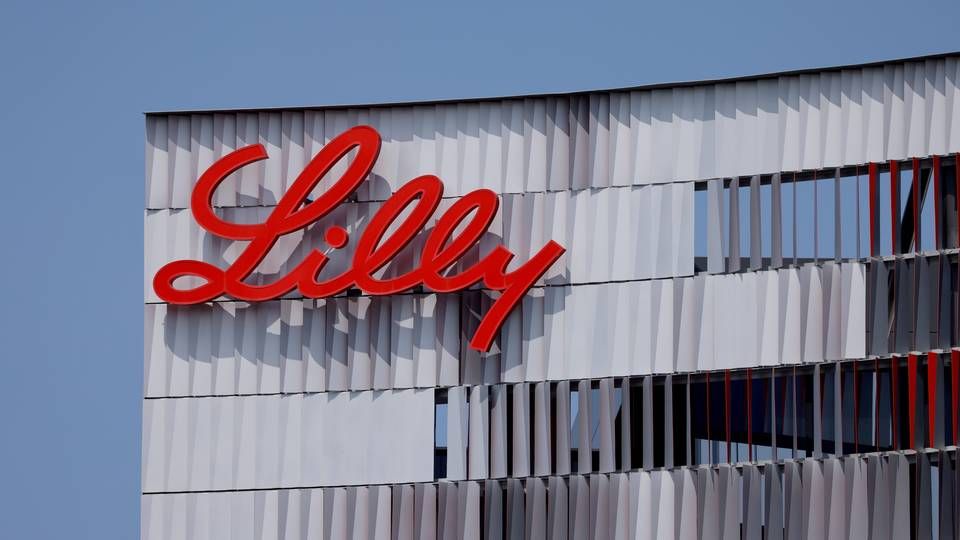 The US Food and Drug Administration has issued approval for type 2 diabetes medication Jardiance in a 10mg version for use as a risk-reduction treatment against both cardiovascular death and hospitalization due to heart failure among adults suffering from heart failure with reduced ejection fraction (HFrEF), Eli Lilly informs in a statement, adding that the approval is based on the EMPEROR-Reduced phase III trial.
Jardiance is owned by Germany's Boehringer Ingelheim and US-based Eli Lilly.
"Today's approval is significant for the millions of people diagnosed with this form of heart failure, offering additional hope for those who have seen limited new treatment options over the last decade," writes Jeff Emmick, vice president of Product Development, in a Statement.
Jardiance is approved by European authorities to treat adults living with chronic heart failure.
Eli Lilly in big reshuffle: Sets up new units for neuroscience and immunology
Boehringer and Eli Lilly meet primary endpoints in heart failure treatment studies