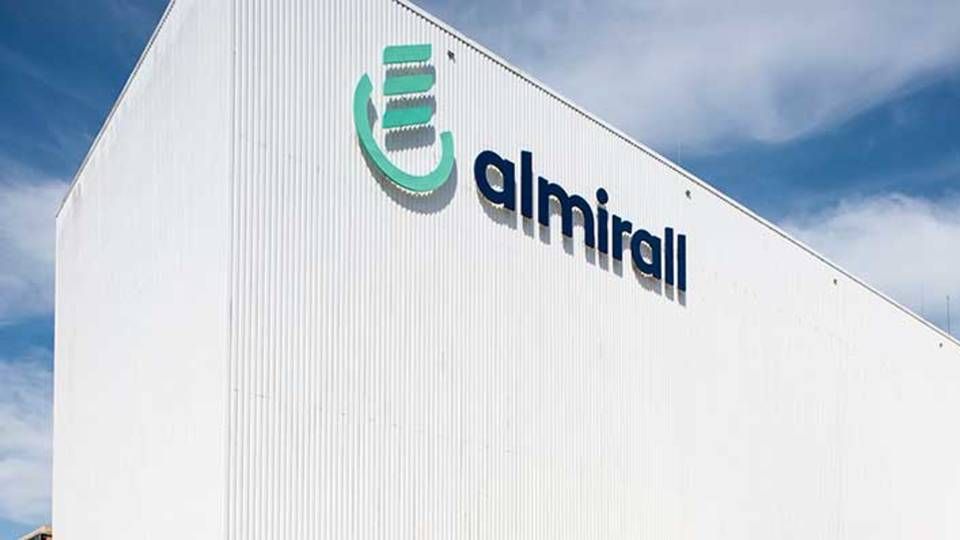 For the sixth time, Almirall is looking for partners through the firm's innovation platform Almirallshare.
Through this platform, the company encourages firms and research units to pitch their approaches to the treatment of dermatological ailments to Almirall. Almirall hopes this can help locate new strategic partnerships with players who have innovative ideas for tackling these diseases.
Almirallshare will be accepting new ideas until the end of October.
The company wants to see ideas that address various types of skin cancer and/or rare skin diseases.
Almirallshare was launched in 2017, a couple of years after Leo Pharma launched a similar initiative in the form of Leo Open Innovation. This project sets out to find early assets in dermatology, although it has primarily focused on a systematic screening of molecules based on Leo Pharma's existing disease models, whereas Almirallshare revolves around an open call policy, which companies are familiar with from applying for scientific funding.
Leo Open Innovation and Almirallshare have both focused on establishing academic collaborations through their respective platforms.
Almirall starts the year with solid growth
Nordic Capital posts millions of euros in Leo Pharma – gets owner's share at under 25 percent
MC2 and Almirall clear crucial obstacle to psoriasis treatment in Europe
Leo Pharma struggles with lawsuit in the US