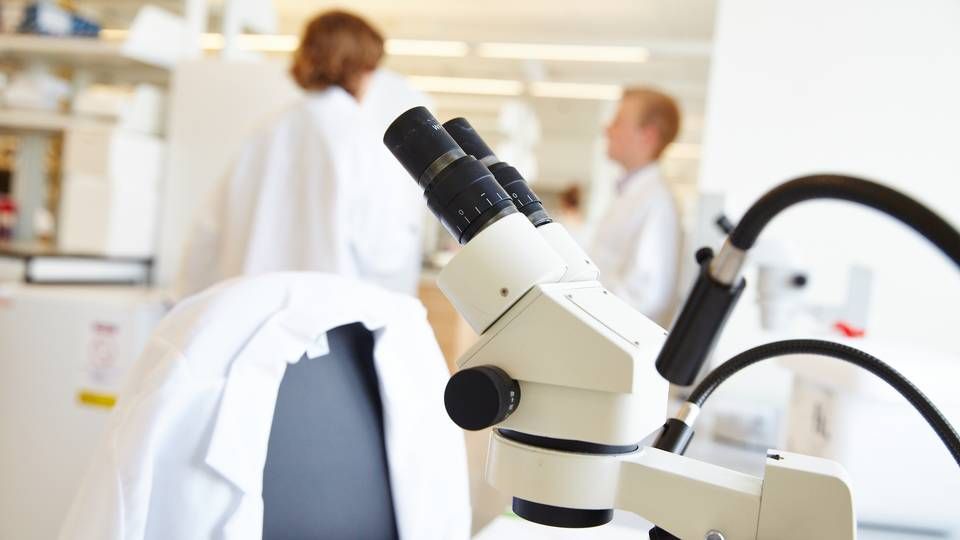 Good news and bad news came out of the meeting which Y-mabs recently held with the US Food and Drug Administration (FDA).
One the one hand, the company thinks some clarity has been reached between the two parties on the future of the drug omburtamab, which was the main topic of the meeting. On the other hand, however, Y-mabs does not plan to launch a new application for the drug until the fourth quarter, according to a company press release.
Currently, however, the firm is not put out by the fact that it might be a while longer before the drug is approved.
"Although we are moving the timeline into the fourth quarter, we believe we now have a clearer path towards the resubmission of the BLA (Biologics license application, -ed.) for omburtamab, which, if approved, would address an important unmet medical need," the founder chairman and President of Y-mabs states in the press release.
The FDA rejected the first application for omburtamab in October last year, saying it needed more data on the drug, which was developed as a treatment for the rare cancer disease neuroblastoma, which mainly affects children.
Y-mabs expects to provide extra data in the third quarter, and based on the FDA's feedback on this data, Y-mabs will request a new meeting with the authority in order to hopefully start a new rolling review of the drug before the end of the year.
The Rolling Review program is for drugs addressing particularly rare and/or life-threatening diseases, and it allows data to be submitted in batches, rather than all at once.
The firm's other prominent drug Danyelza was approved in November last year following a rolling review process.
More disappointment for Orphazyme as FDA rejects Niemann Pick C application
Genmab to collaborate with Californian biotech company on three drugs
Y-mabs enters into partnership with Uruguayan firm to launch cancer drugs in South America
Orphazyme's hour of reckoning approaches: "Its existence is threatened if it gets a clear no"