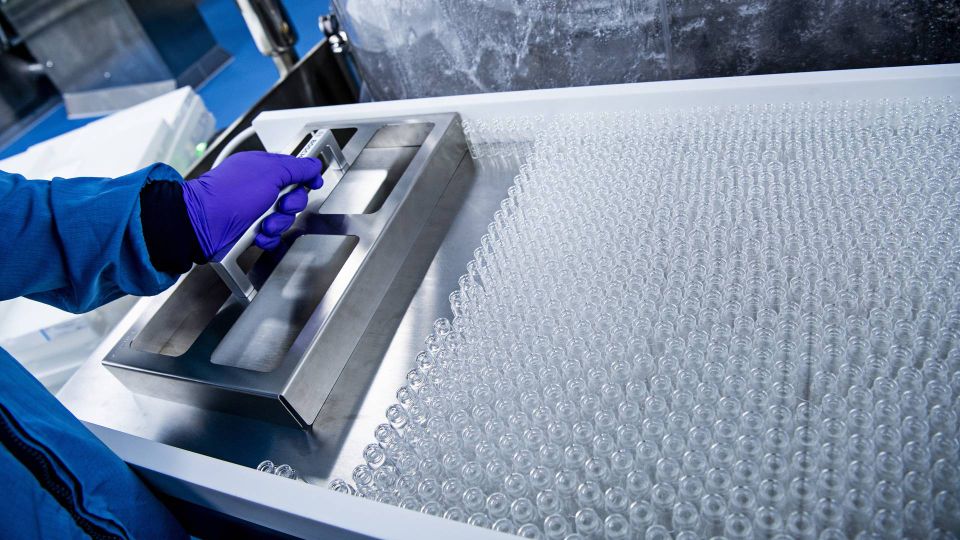 Danish biotechnology company Bavarian Nordic received a new commission worth USD 28m from Pharmaceutica NV, a subsidiary to Janssen, which is the medical leg of US pharmaceutical giant Johnson & Johnson, according to a Bavarian Nordic press release.
The commission entails that Bavarian Nordic has to produce and supply so-called bulk vaccines to the company's ebola vaccine, which Janssen has licensed, and which was approved by the EU Commission in 2020. More specifically, this means that Bavarian Nordic will be producing the active agent in the vaccine MVA-BN Filo, which is an important part of Janssen's vaccine treatment for ebola.
Bavarian will start producing the vaccines in May, and it expects to deliver them in the course of the second half of 2021.
"We are pleased to continue to supply Ebola vaccines for populations at risk. As we are currently working to expand our bulk manufacturing capabilities creating a center of excellence in vaccine manufacturing, we are pleased that other customers have shown flexibility allowing us to quickly respond to urgent public health needs in the fight against emerging infectious diseases like Ebola," says Bavarian Nordic CEO Paul Chaplin in the statement.
Bavarian Nordic will furthermore delay parts of its smallpox vaccine to 2022 to better accommodate the Janssen order. The firm does not, however, expect that this will affect its 2021 guidance.
Canada bestiller mere koppevaccine hos Bavarian Nordic