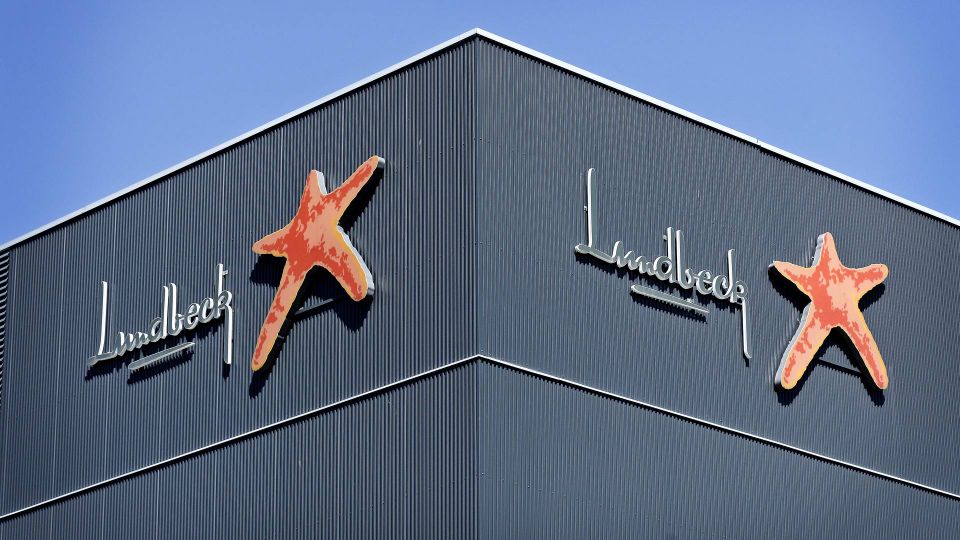 Pharmaceutical company Lundbeck lost an appeal case at the European Court of Justice concerning a cartel case dating back to 2002.
"We're disappointed, but naturally respect the verdict. This is an old case that has been going on for nearly ten years, and now we choose to look forward," Lundbeck states.
Thus, the EUR 93.7m (USD 110.6m) stays the same.
"This fine was paid in 2013 already, when it was issued. So this doesn't change anything at this point in time," the firm communicates.
EU Court of Justice turns down Lundbeck appeal – fine still stands